Skip to content
Skip to navigation menu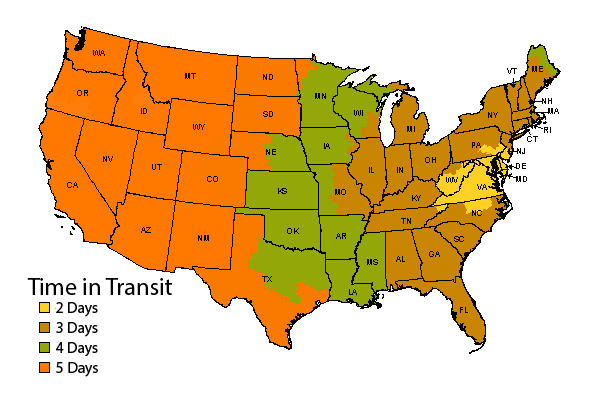 Delivery time estimates do not apply to personalized, large or heavy items (over 20lbs.) that require special shipping, items shipped directly from the manufacturer, or out-of-stock items.
Delivery estimates only apply to the contiguous United States. Saturday, Sunday and national holidays are not considered business days for these estimated transit days.
The Noble Cardinal
One of Our Most Beloved Feathered Friends
Whether or not you're a bird lover, most people can't help but be cheered by the sight of a bright red cardinal. Beloved for their beauty, bold colors and energetic personalities, cardinals offer us a buoyant sight in winter and are seen as symbols of hope and joy, especially at the holidays. Why do we love our cardinals so much? Let us count the ways!

A Bright Sight
The bright red feathers of the Northern Cardinal are the first thing you notice about the bird, getting its name from early European settlers who were reminded of a Catholic cardinal's red robes. Abundant in the Southeast Unites States year-round and extending its range as far north as Canada over the past decade, male cardinals have bright red plumage and females are a little more muted, appearing tan or caramel in color with some hints of red in the wings, tail and crest. Both birds sport a black face and orange bill and are about 9 inches in size, with a 12-inch wingspan.
The typical cardinal habitat includes woodland edges, thickets and backyard gardens in neighborhoods, parks, swamps and forests. Their nests are very well hidden in dense shrubs, vines or low trees, typically placed just 3-10 feet off the ground. They come easily to birdfeeders and prefer sunflower seeds, weeds and grasses, leaf buds, flowers, insects, berries and wild fruits.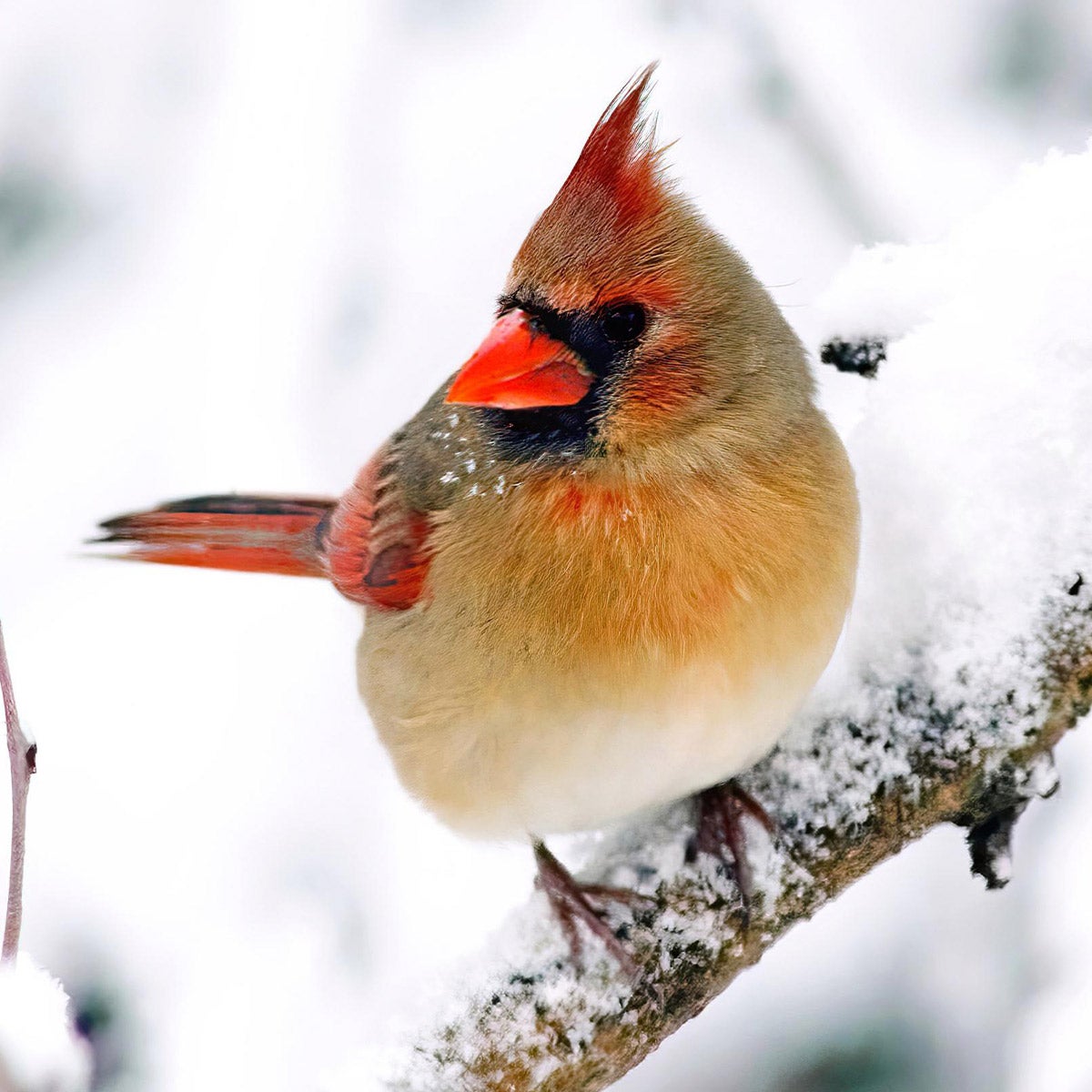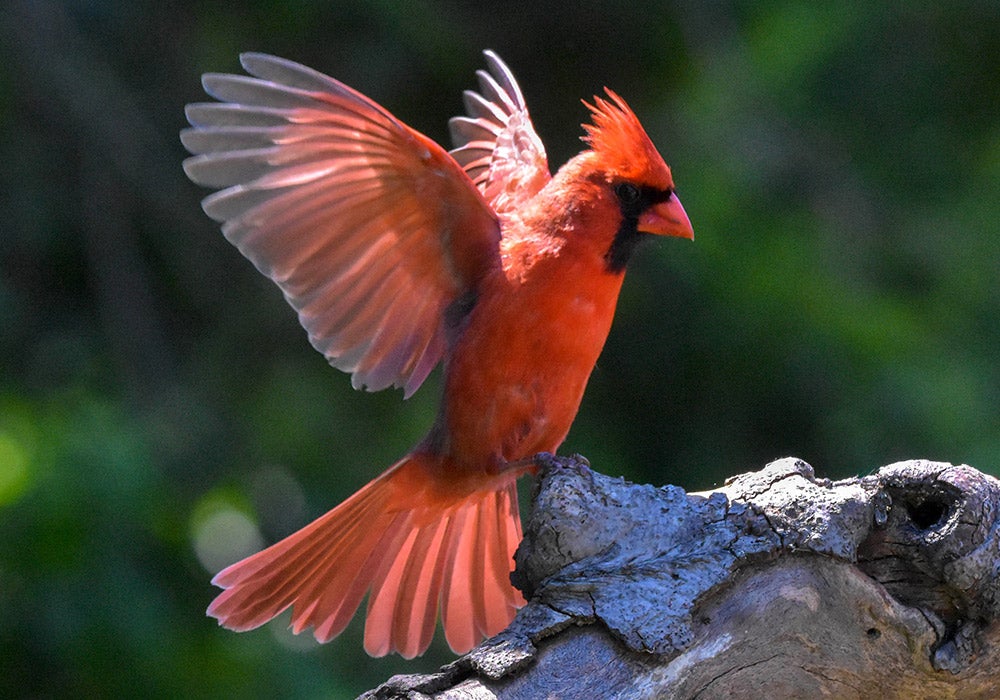 Playing Favorites
There's no denying the cardinal is one our favorite birds – it's the state bird in SEVEN different states! Illinois, Indiana, Kentucky, North Carolina, Ohio, Virginia and West Virginia all call the cardinal their own.
Its bright red color and bold personality symbolize strength and importance. So, it's no wonder that so many states as well as organizations, schools, sports teams, restaurants and more have the cardinal as their mascot, including the NFL's Arizona Cardinals, MLB's St. Louis Cardinals, Stanford University Cardinals, Cardinal Health, the Cardinal Group and so many more.
How To Attract Cardinals
To attract more of these beauties to your backyard, you'll need food, cover and places to nest. Cardinals readily come to birdfeeders and prefers sunflower seeds but eat many other types of medium-sized seeds as well. Safflower, purple coneflower, sunflower and sweet pea are the best for attracting cardinals and other songbirds.
Trees and shrubs act as cover for the birds so box elder, nannyberry, shrub roses, eastern red cedar and grapevine are good bushes for your yard if you want to attract cardinals. In winter, cardinals flock to evergreens like arborvitae, juniper and spruce creating that picture-perfect sight of a red cardinal in a snow-covered evergreen.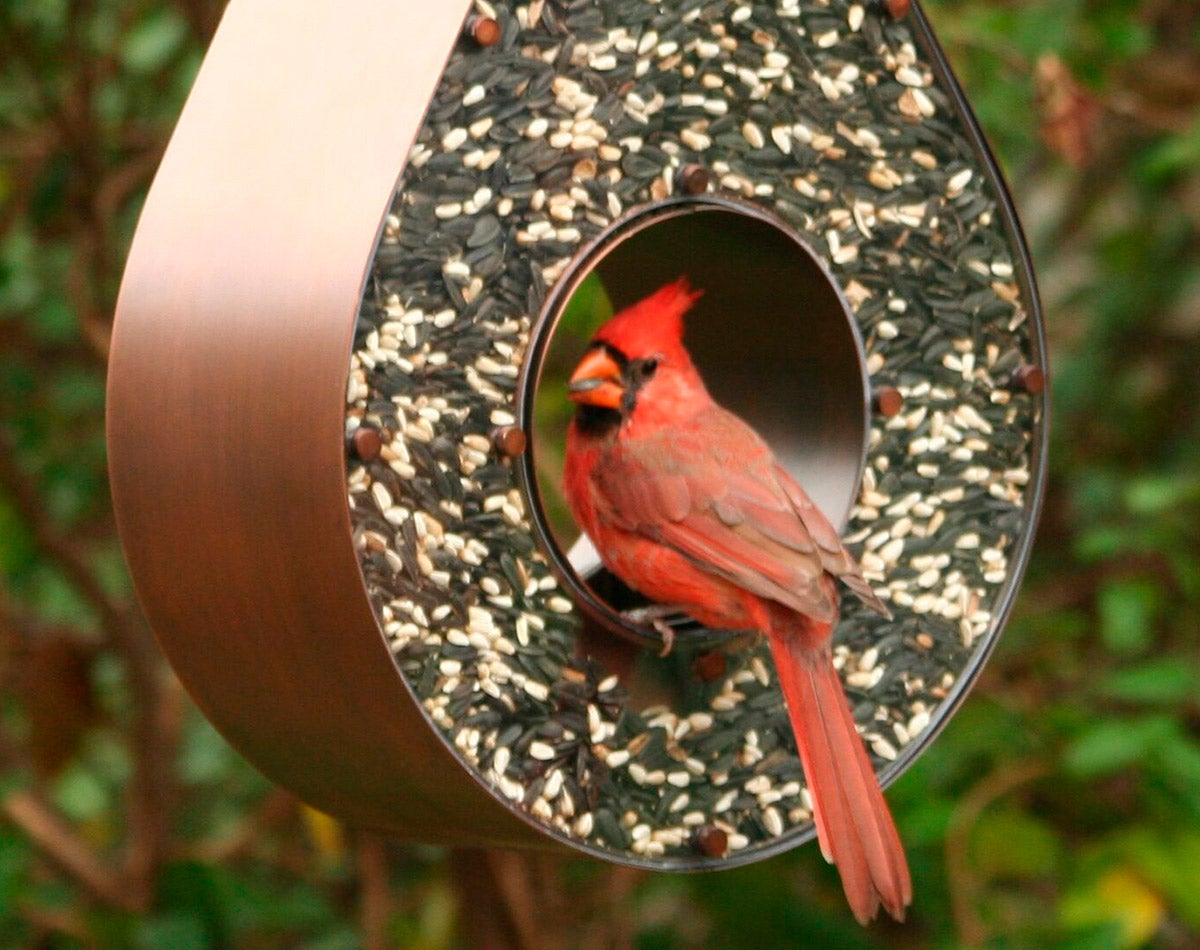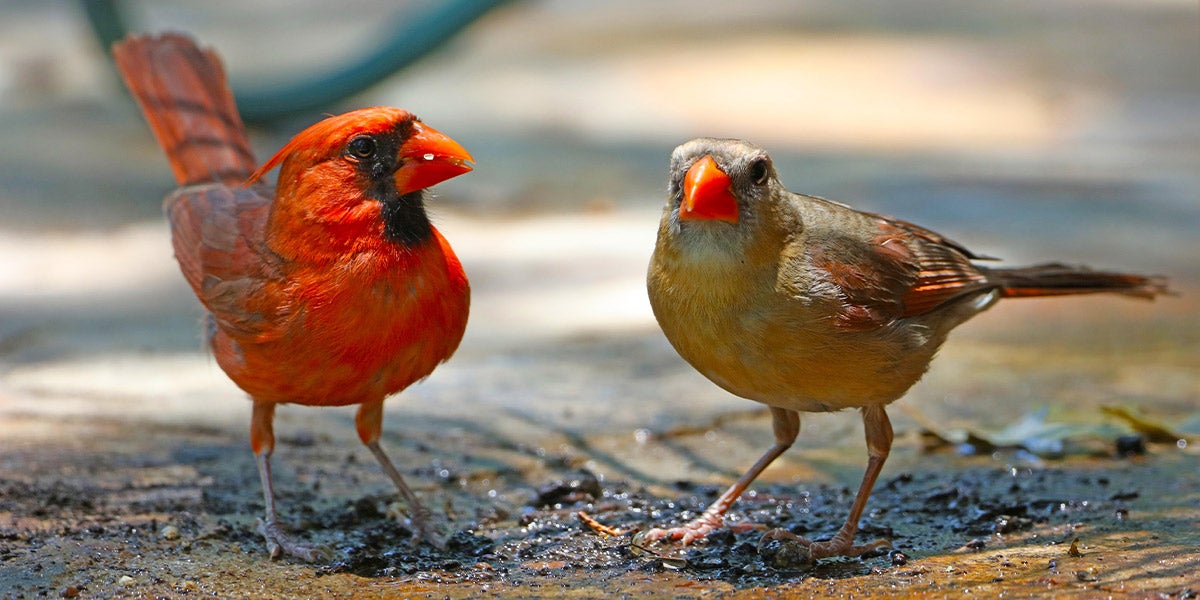 Cardinal Couples
It's common to see cardinal couples together. Frequently they mate for life almost as often as humans do. Many pairs stay together all year long year after year, but in some cases, they leave a territory to join another flock. Cardinal couples can often be seen together with heads held high, swaying back and forth while chirping and singing. Males often feed the females in courtship and mating season.
Symbols of Hope and Joy
Even for the pessimistic it's hard not to be uplifted by a cardinal sighting. They brighten winter with their colors and have been known to represent luck, devotion, loyalty and domestic harmony. There are many superstitions about what it means when you see a cardinal. Some believe they show up as messengers to give you encouragement, inspiration or comfort.
Popular messages and sayings surround cardinals, such as "Cardinals appear when angels are near" or "When a cardinal appears in your yard, it's a visitor from heaven". This is a reminder to look for the beauty of loved ones in nature and that a family member or friend is safe and happy, even if they are far away. The Latin word "cardo" means hinge and it can be interpreted to represent the hinge of a door between this world and the next – a reminder to look for lost loved ones in cardinal sightings, as they are a part of the door to a spiritual world.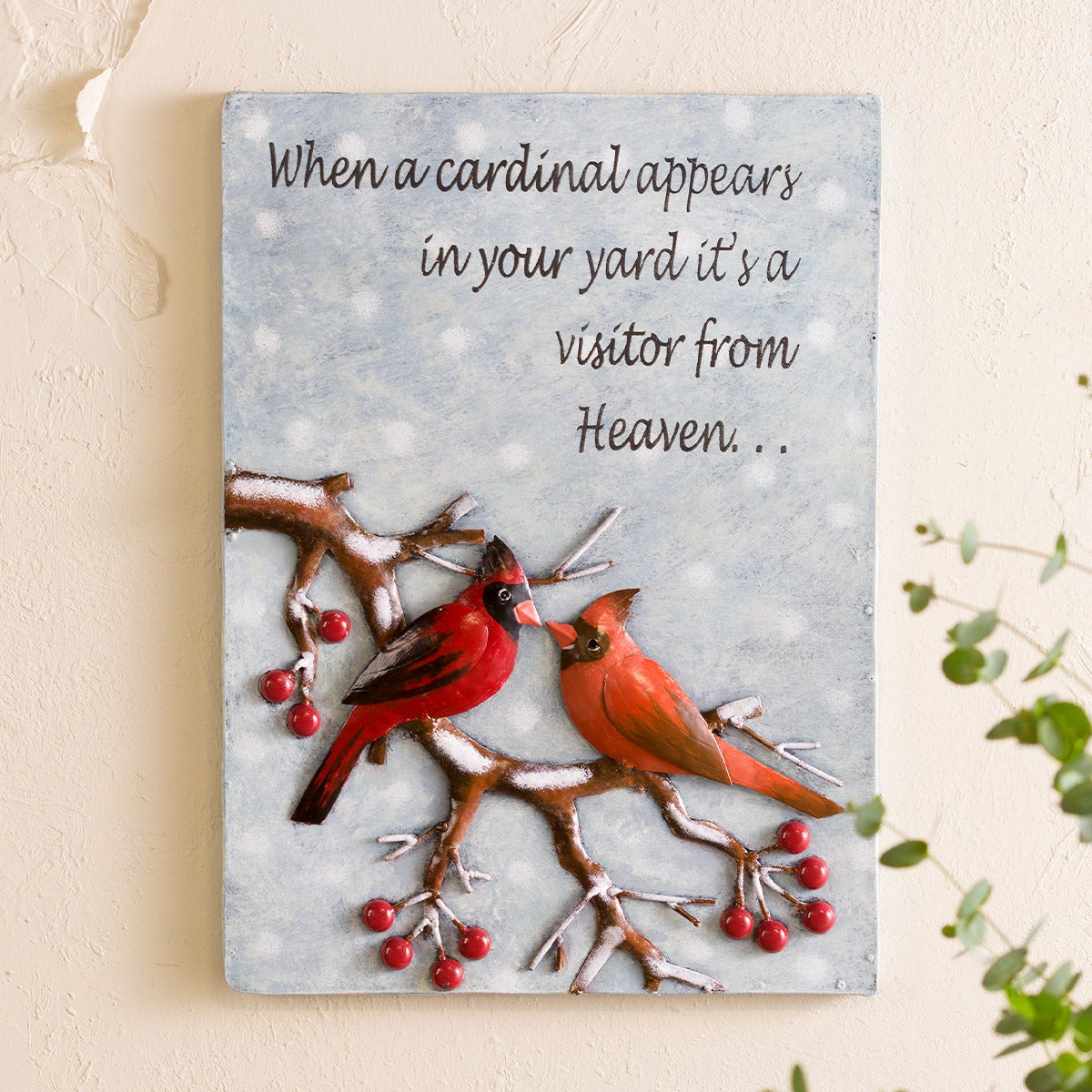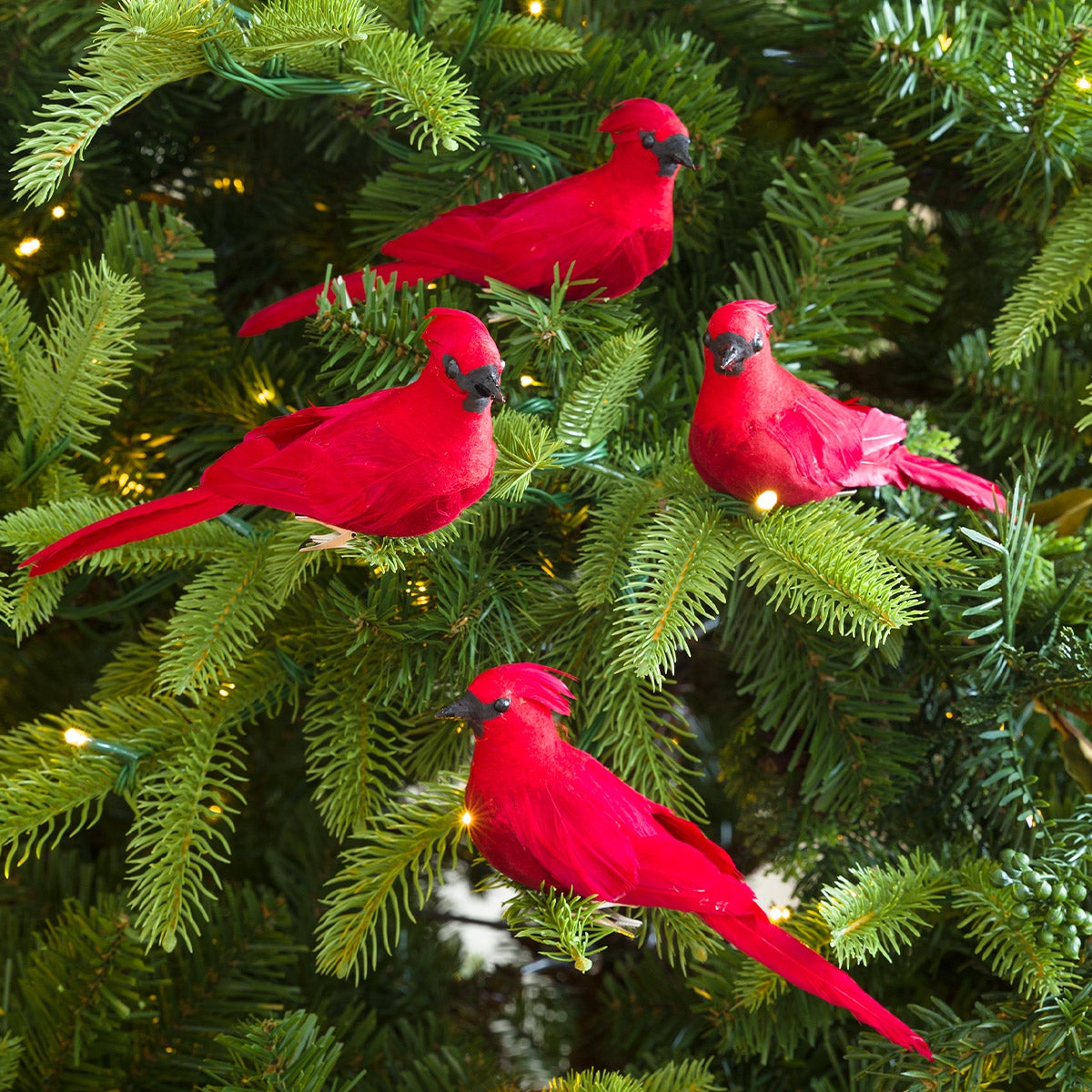 Christmastime Cardinals
With cardinals known as a symbol that angels are near, it should be no surprise that cardinals have come to develop special significance at Christmastime. They seem to have been appointed the "Christmas bird" for their spectacular red color, which is universally recognized as the color of Christmas. Since cardinals don't migrate south for the winter, they're one of the few species of birds you see during Christmas season too, so are a spiritual reminder of faith and hope at the holidays.
A Stunning Sight
Whatever you believe about symbolism, you can't deny it's a stunning sight to see a cardinal in an otherwise dreary landscape. Their beauty and distinction make us bound to adore them, in everything from our backyards and our birdfeeders to our Christmas ornaments, home decorating, clothing and more. With all this going in their favor, it's no wonder the noble Northern Cardinal is one of our most beloved feathered friends.
---
Great Gifts For Cardinal Lovers!
---