Skip to content
Skip to navigation menu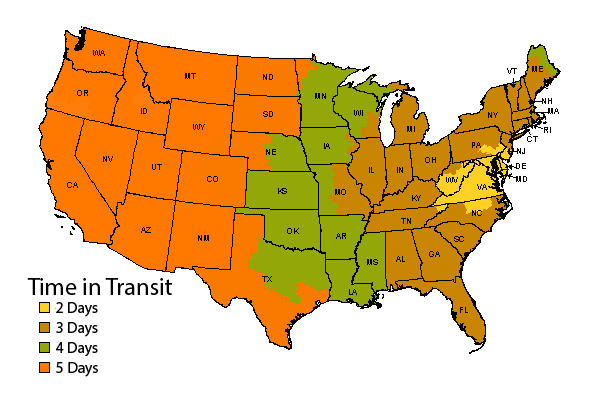 Delivery time estimates do not apply to personalized, large or heavy items (over 20lbs.) that require special shipping, items shipped directly from the manufacturer, or out-of-stock items.
Delivery estimates only apply to the contiguous United States. Saturday, Sunday and national holidays are not considered business days for these estimated transit days.
All About Hummingbirds
Invite these tiny aerialists into your yard for hours of enjoyment!
You look out at the back yard and see a flash of green like a tiny emerald darting around. This is followed by another and another, as if light is refracting from a jewel, bending bright green facets all over the yard.
Just as your brain warms up to the possibility of fairies existing, one of these little lights stops in mid-air, if only for a second. You laugh out loud because that's how it feels to see a hummingbird. Joy! Keep reading to learn more about these tiny aerialists including what you can do to attract and feed them!

---
So. Many. Hummingbirds!
There are over 300 species of hummingbird! Some of the more glamorous and whimsical names include Fairy, Hill Star, Wood Star, Sapphire, Topaz, Sun Gem and Ruby Throated.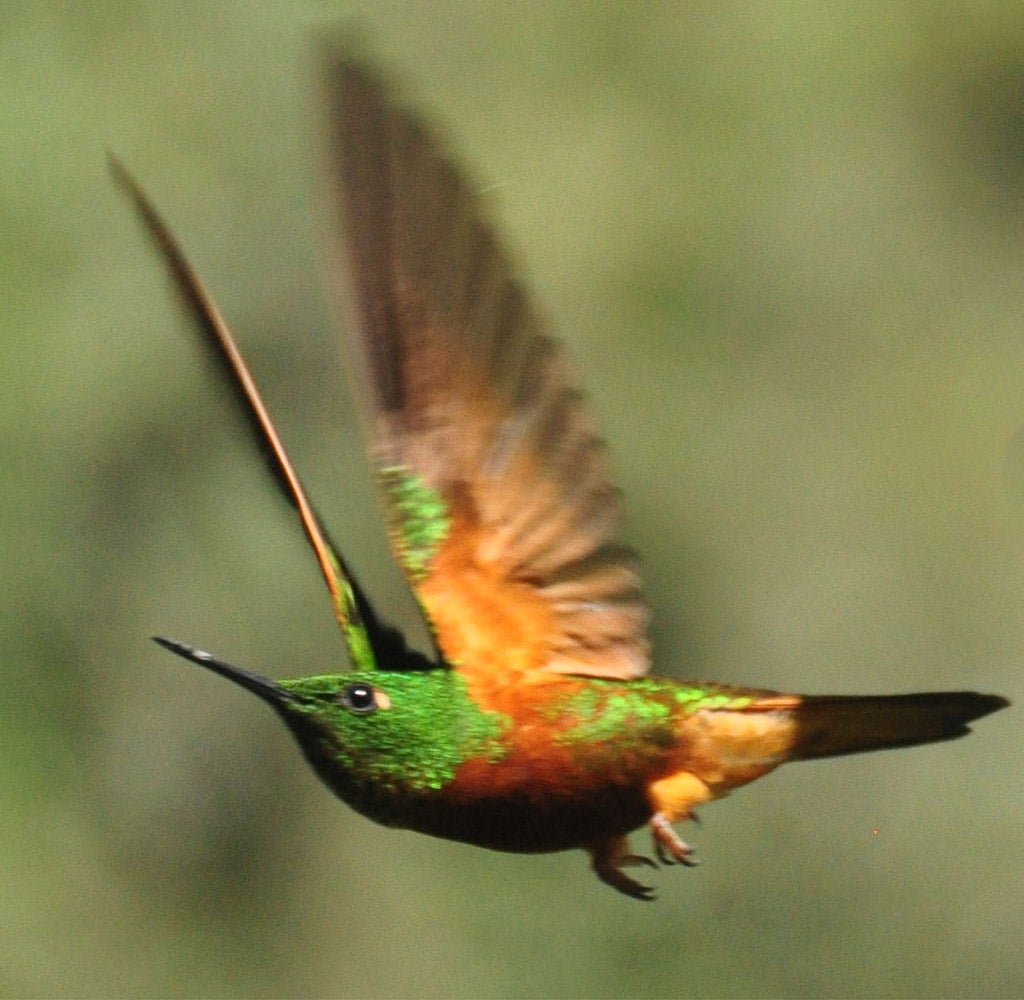 Going the Distance…Quickly!
Hummingbirds are the most incredible flyers in the animal kingdom. Their wings can beat around 60 times per second in normal flight, with that number soaring to 200 beats per second during courtship flight! They are known for their ability to fly forwards, backwards, hover in place and even upside down thanks to the unique joints in their wings.
Hummingbirds also fly great distances and can achieve remarkable speeds. Some hummingbirds travel more than 5,000 miles per year – the Ruby-Throated Hummingbird makes a 500 mile journey across the Gulf of Mexico in less than 24 hours! Their flight speed is around 30 miles per hour in normal flight, while they can reach 60 miles per hour in a dive. The amazing hummingbird can withstand 9X the standard gravitational force when pulling out of a dive, which is about the same level of force experienced by fighter pilots.
Attract Beneficial Hummingbirds To Your
Yard & Garden
Hummingbirds are incredible pollinators. Their long beaks act as perfect tools for transferring pollen from flower to flower. Inviting these flying gems to your garden will help your plants and flowers flourish!
Hummingbirds have incredible spatial memory, which means they can remember the location of flowers, feeders and other food sources for years and they may even associate specific people with food. Let's talk about some ways to make your outdoor space stand out so they come back year after year…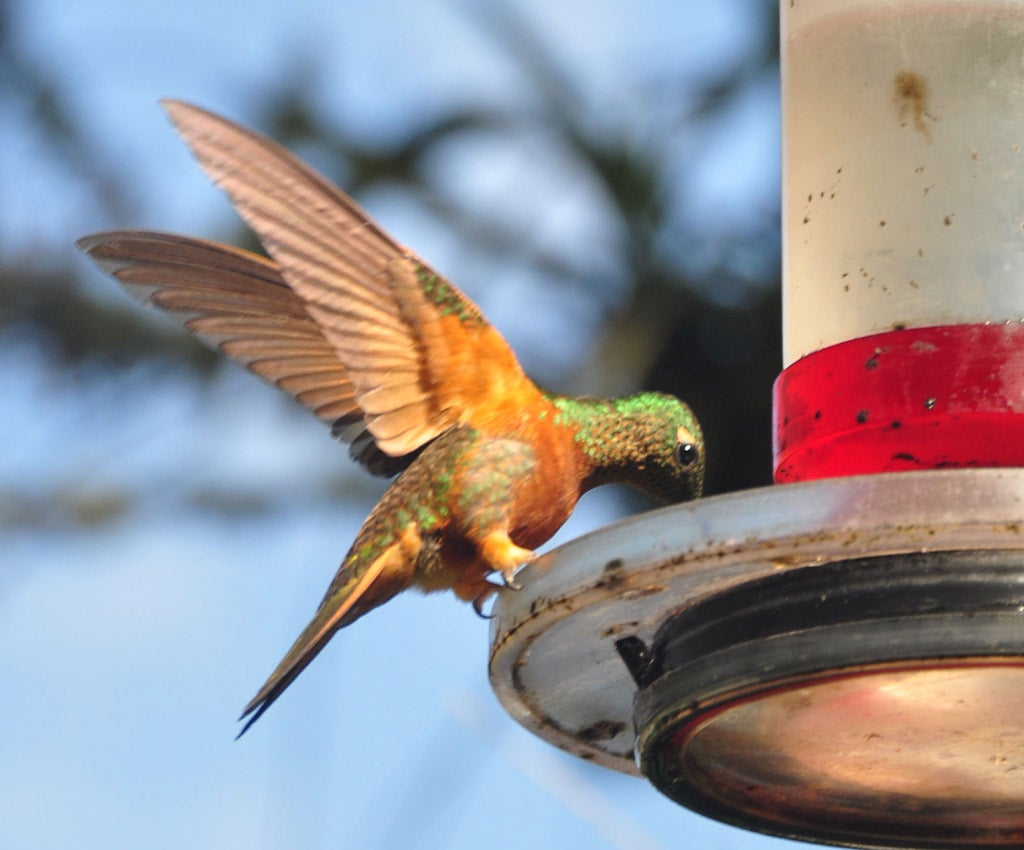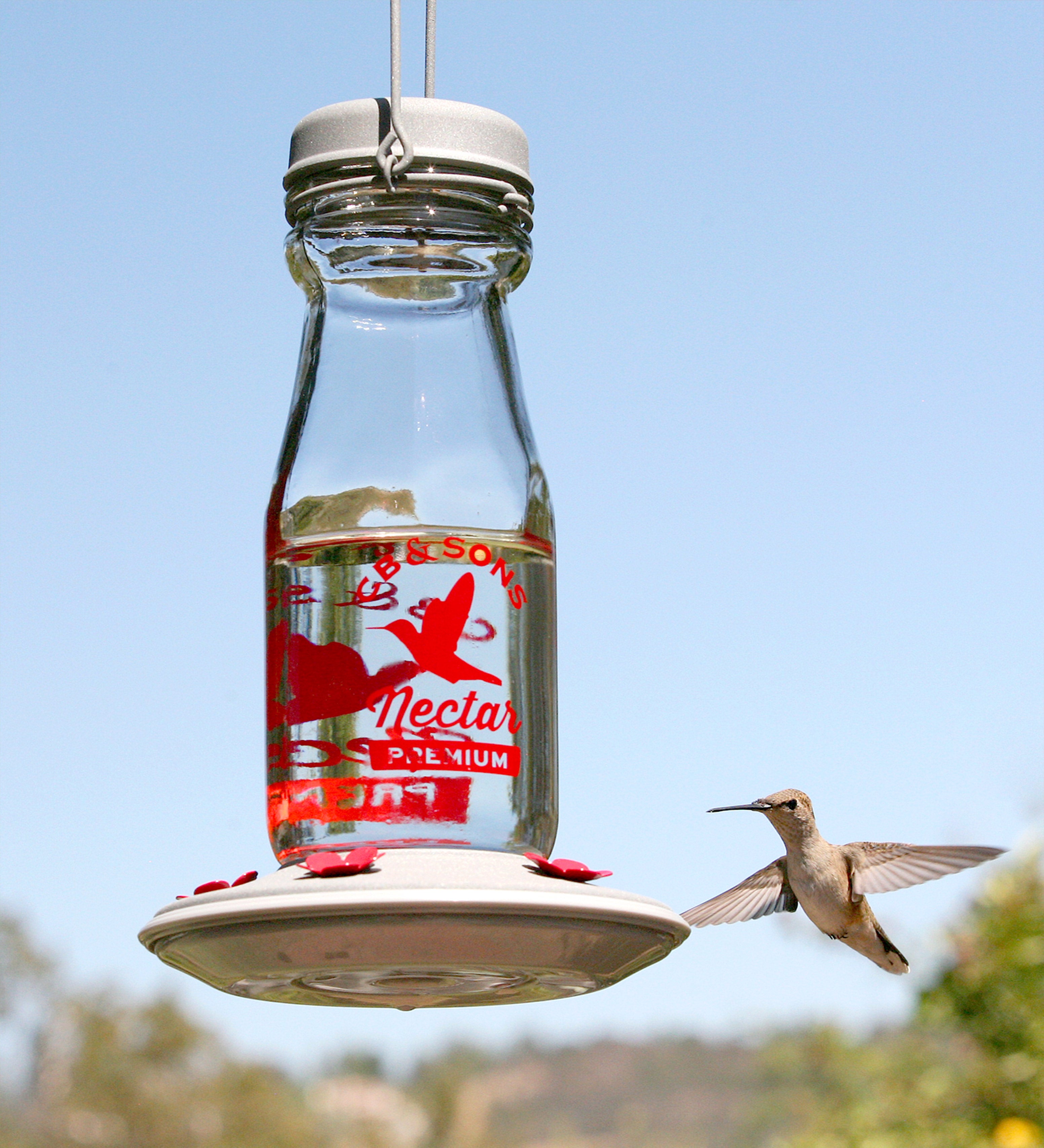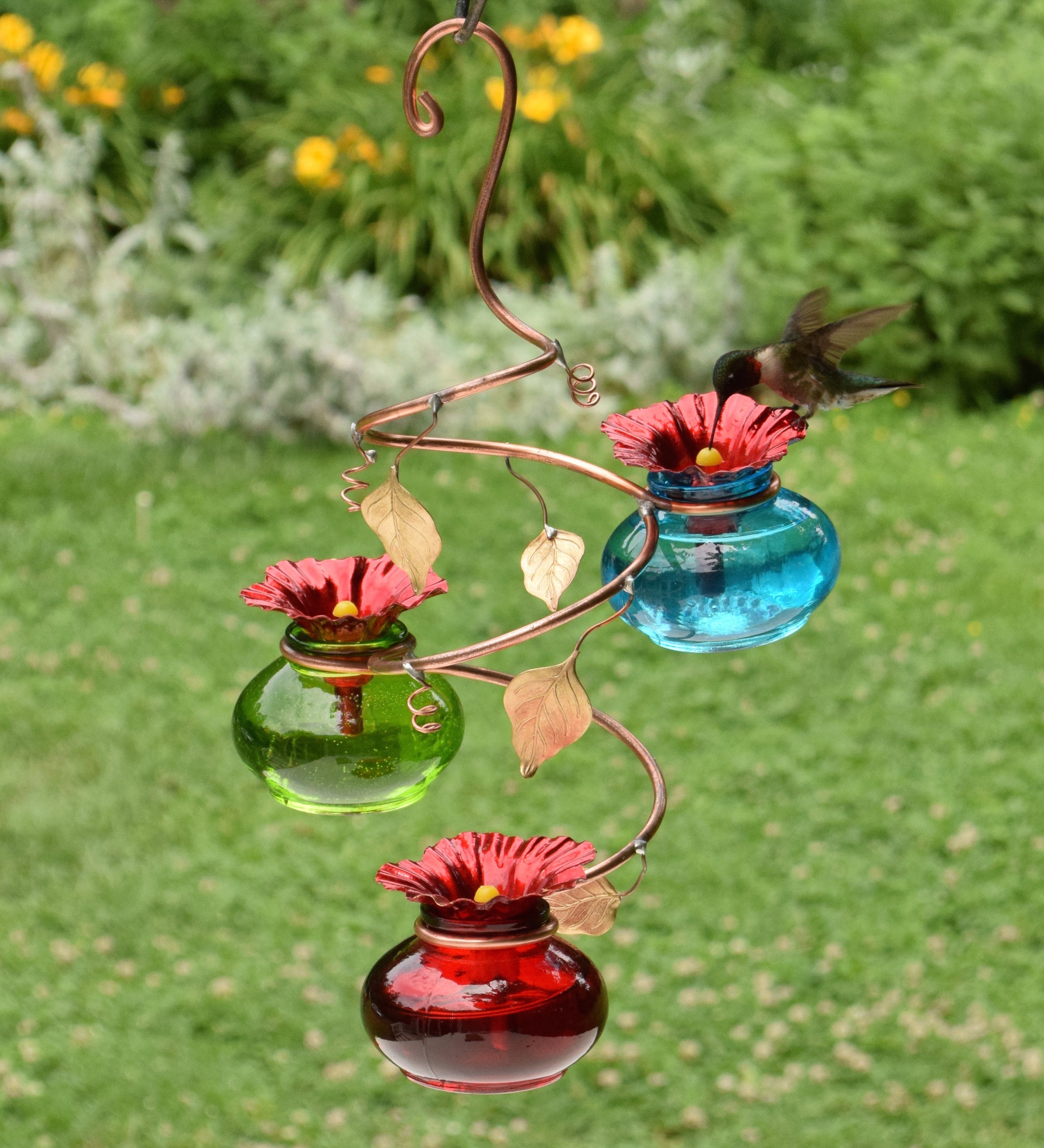 COLOR Hummingbirds are attracted to bright colors, specifically red, pink, orange and yellow. Hummingbirds will generally avoid white.


TYPES OF FLOWERS Hummingbirds love flowers with trumpet shapes that allow their long beaks to access the nectar. Some flowers that combine the trumpet shape with the hummingbird's preferred color include Fuchsia, Bee Balm, Bleeding Hearts, Cardinal Flowers, Trumpet Creeper, Butterfly Bush and Coral Honeysuckle.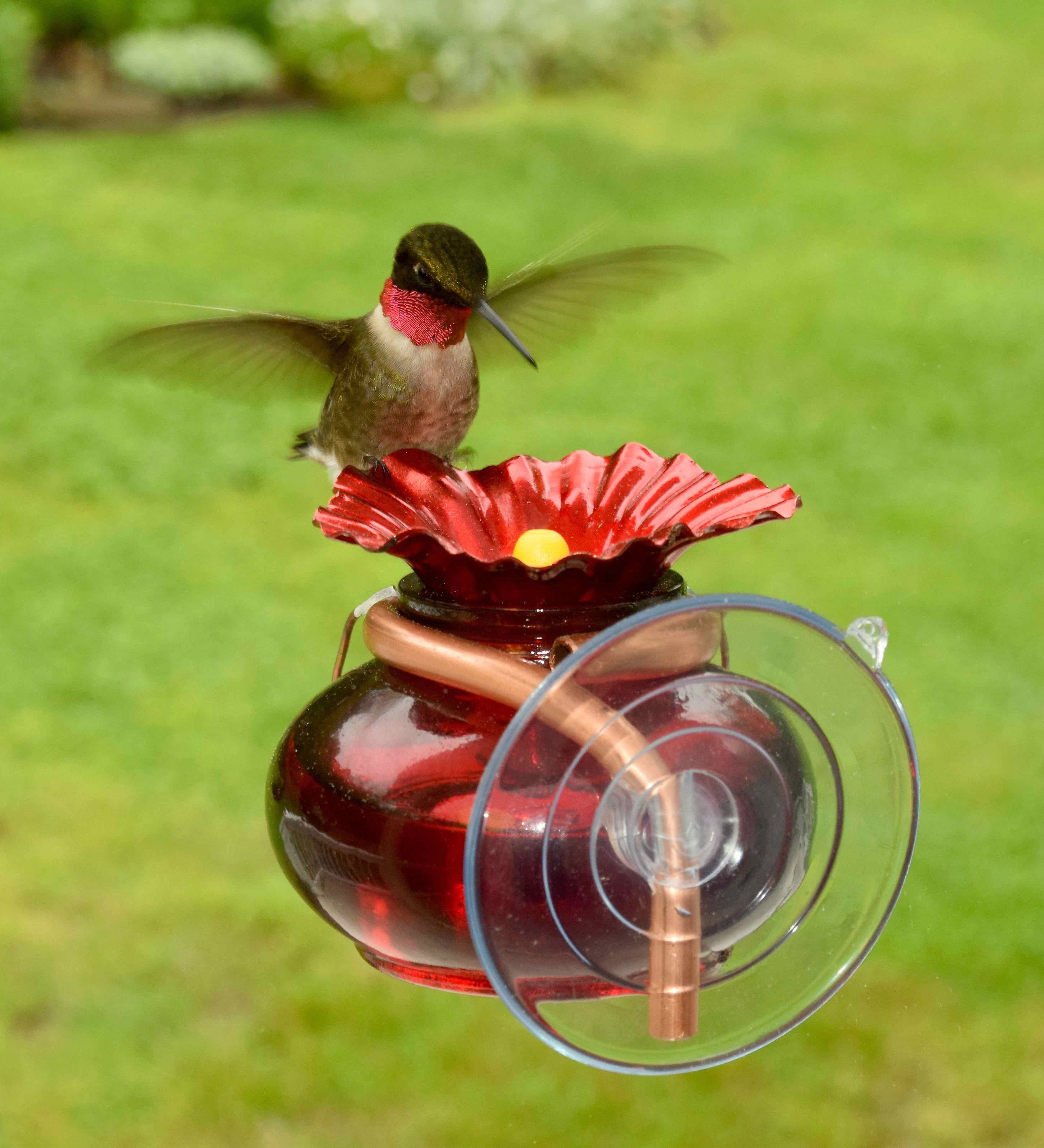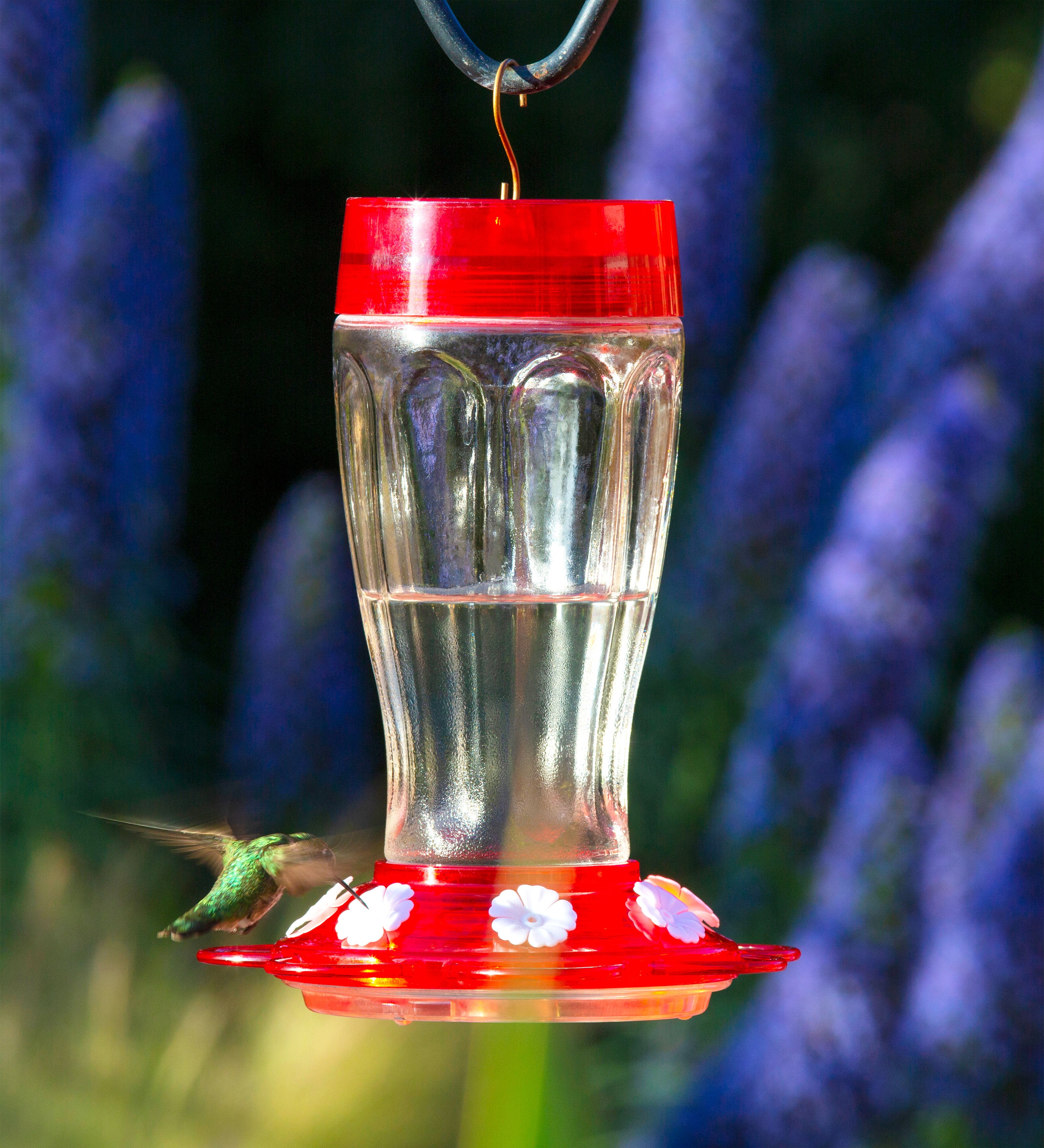 GARDEN DECOR Utilizing bright splashes of color will help attract these visually inclined birds. Garden art, gazing balls, mosaics and colorful bird feeders, baths and houses will act as invitations to hummingbirds passing by.


MULTIPLE FEEDERS Hummingbirds are VERY territorial, so having multiple sources of food will be appealing to them AND more entertaining for you.
Hungry Hummingbirds
Once you find a few of your favorite Hummingbird Feeders, filling them with nectar could not be easier. You can grab Hummingbird Nectar Mix or make your own. To make your own, add ¼ cup of refined sugar to 1 cup of hot or boiling water. Stir the mixture until the sugar is dissolved and let cool to room temperature. Replace nectar in feeder every 3 to 6 days (especially during the hottest months). Install multiple feeders to cater to the territorial nature of the hummingbird. It is NOT necessary to add any artificial dye.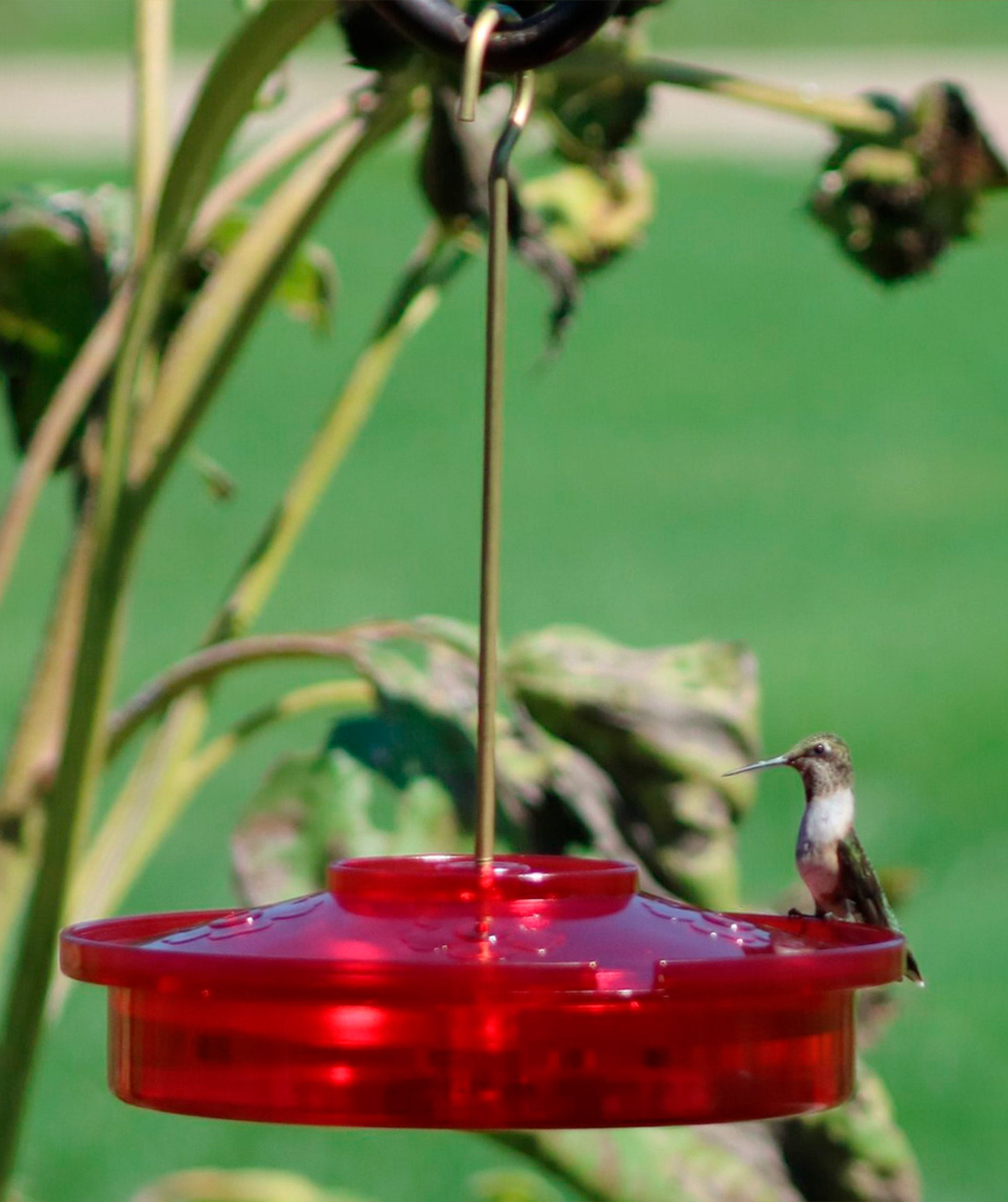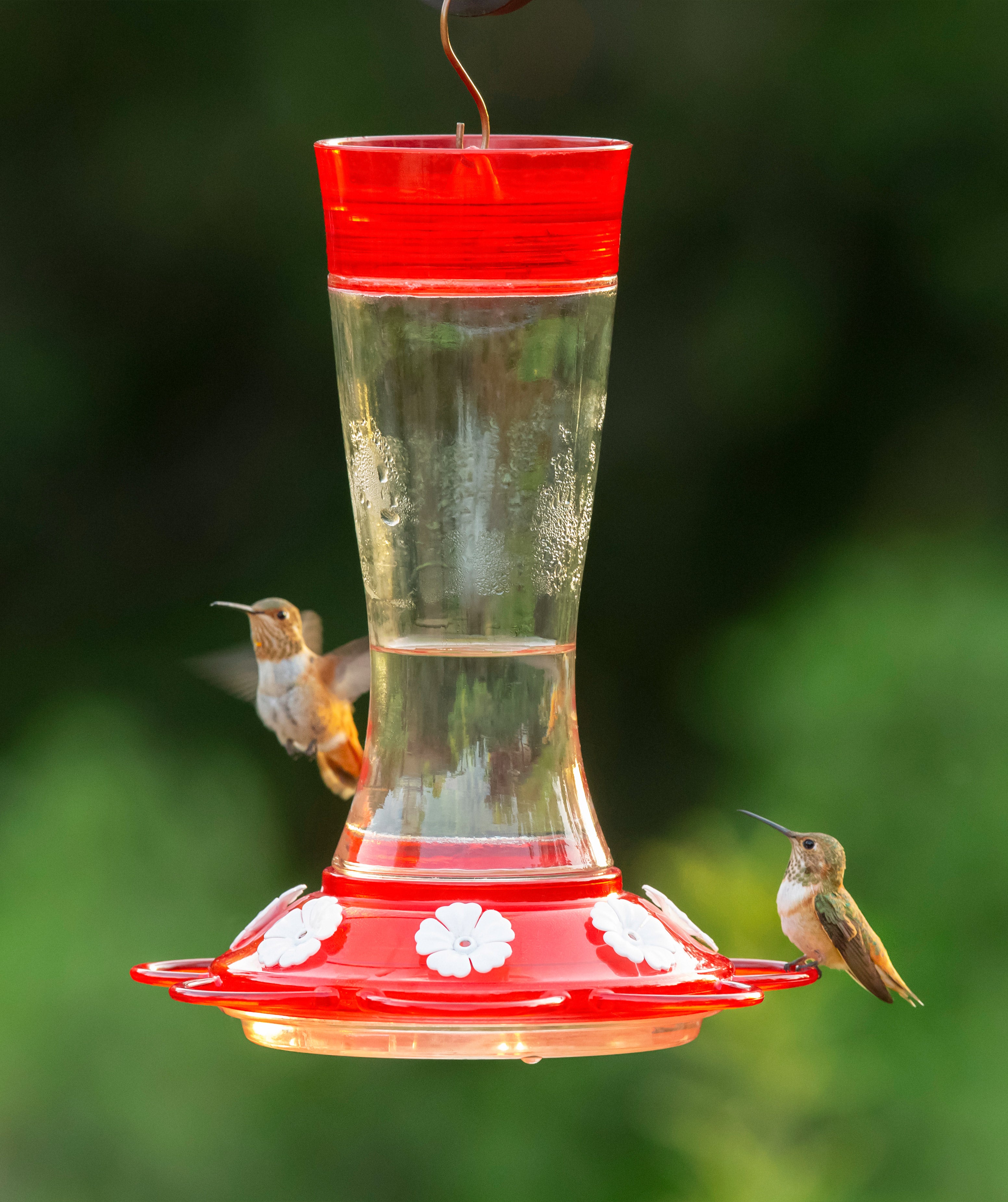 Enjoy Hummingbirds Year Round
Like the bird itself, hummingbird season is short, quick, and if you blink, you may miss it. Let these customer-favorite hummingbird products remind you of the joy, until they return.
---