Skip to content
Skip to navigation menu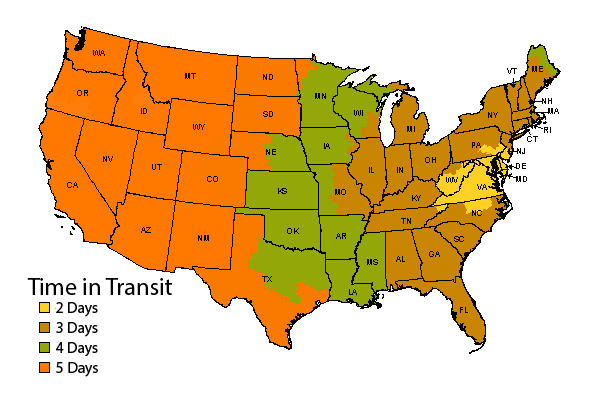 Delivery time estimates do not apply to personalized, large or heavy items (over 20lbs.) that require special shipping, items shipped directly from the manufacturer, or out-of-stock items.
Delivery estimates only apply to the contiguous United States. Saturday, Sunday and national holidays are not considered business days for these estimated transit days.
Small Spaces:
How To Make Them Work For You
If you live in a small space, then you know the struggles of making everything fit. From dorm rooms to first-time on-your-owners in apartments, tiny house dwellers, retirees downsizing, or just everyday homeowners trying to declutter and maximize living space, sometimes our homes are just too small to adequately suit our needs.
Or so we think.
Often, our homes are a puzzle, and we can arrange our things in better ways to make all the pieces fit. If you have trouble maximizing your home, and want to feel at ease in your space, then here are some ways for us to organize in style.

Establish Most-Used Items
Sometimes we get swept up in cleaning that we hide the things we use on a day-to-day basis. In theory, once everything is put away, your home might look like a tidy, clean slate, but what this really means is that these items will be left out more than they're put away––especially if you have kids. Figuring out what needs to stay out is key so you can create an accessible home for those items.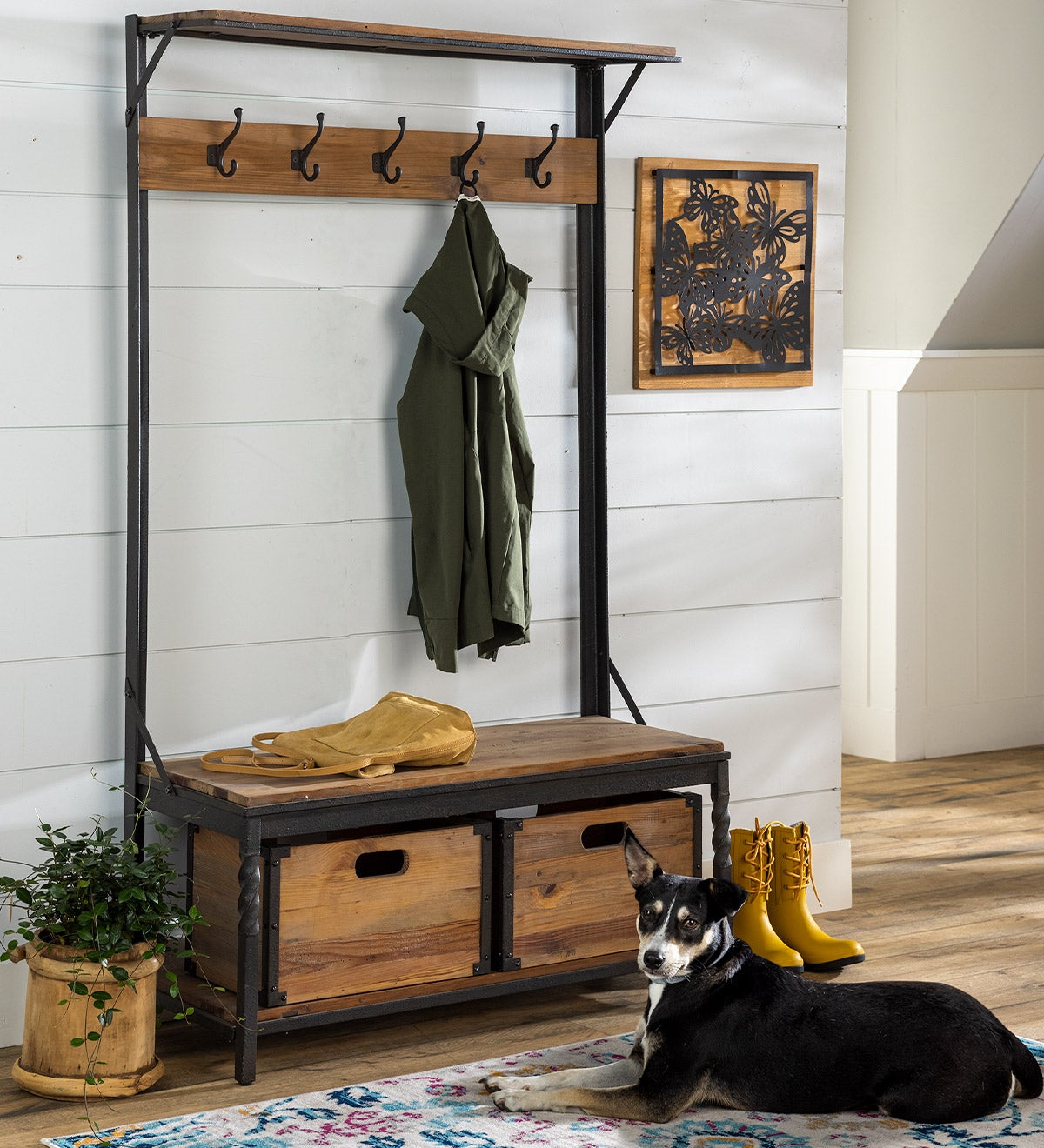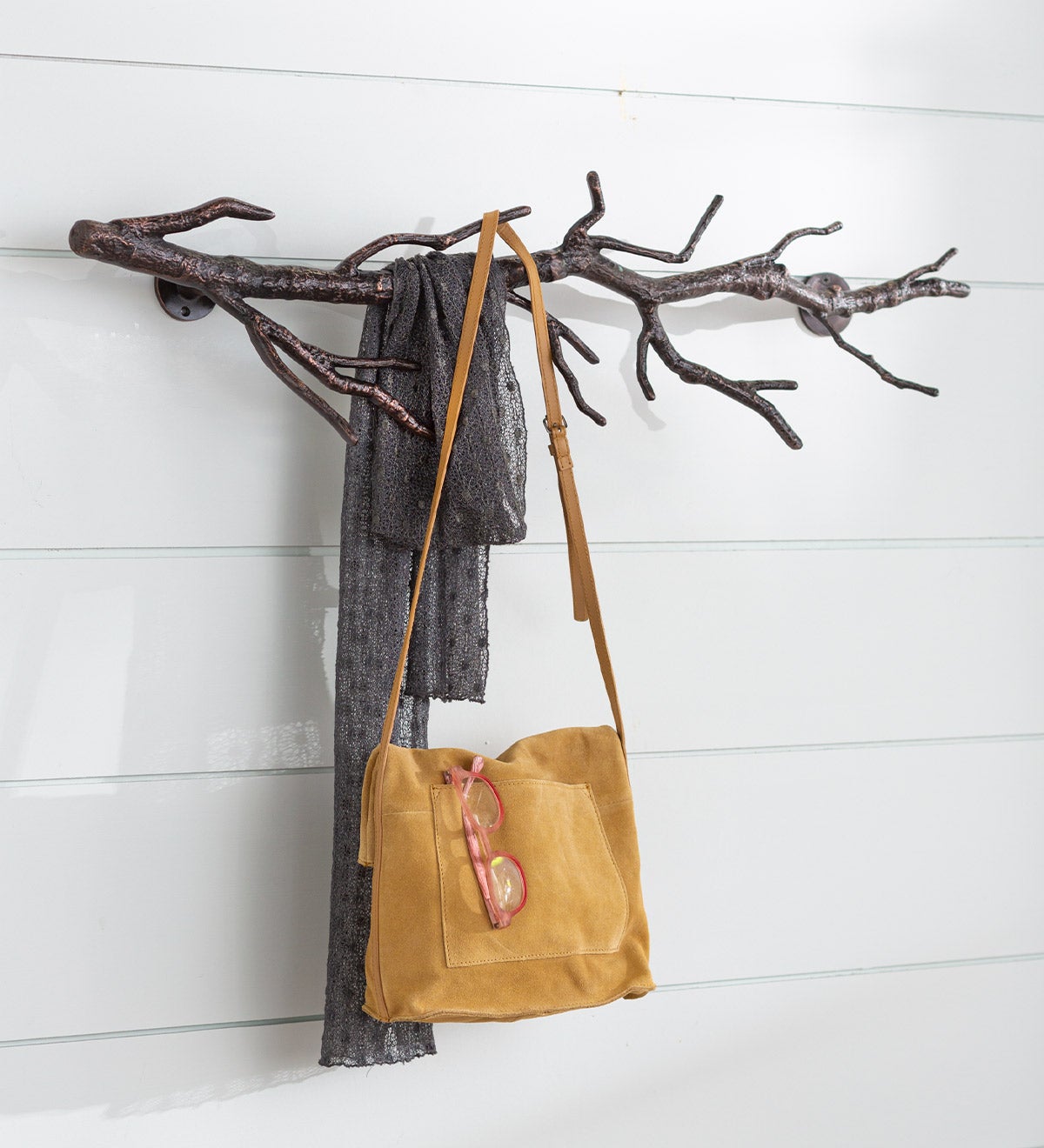 For example, entryways are a danger zone for haphazard shoes, coats, bags, and backpacks. If you have a closet, finding shelf organizers and wire baskets can help solve this dilemma, but if you don't have one, then make your shelving front and center. Wire baskets or crates can help divvy up items while keeping them within reach. You can also label them as well, based on function or if each person in the household has their own basket. Out of season shoes and coats can be placed in storage to make more room for current seasonal items and what you use daily.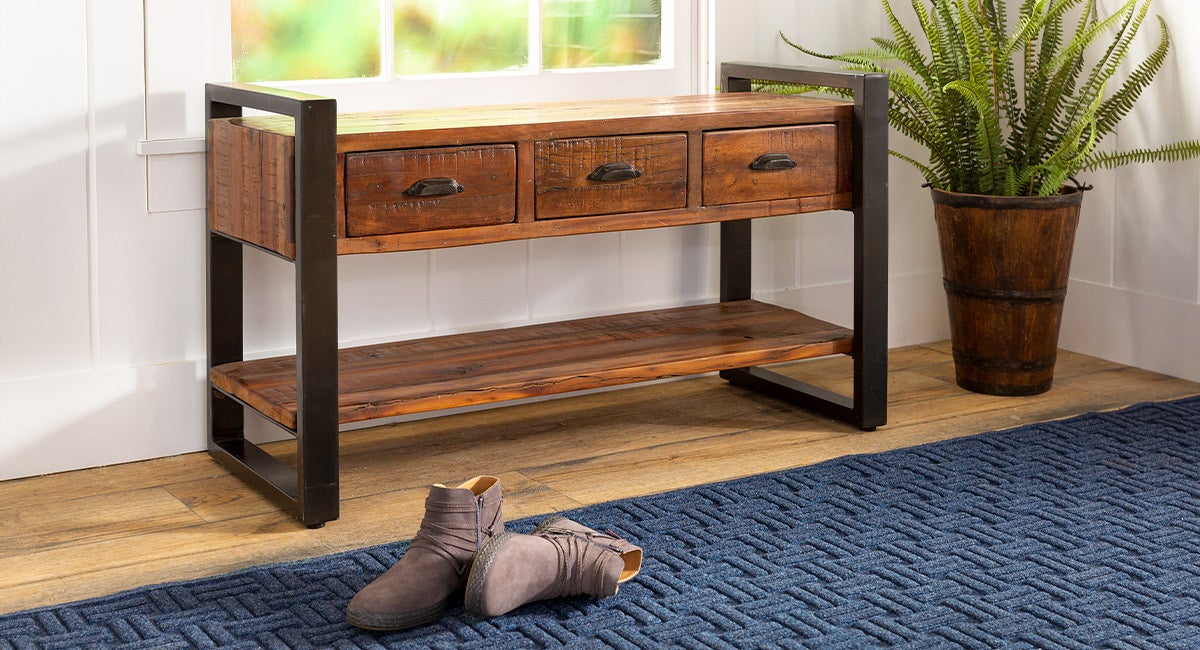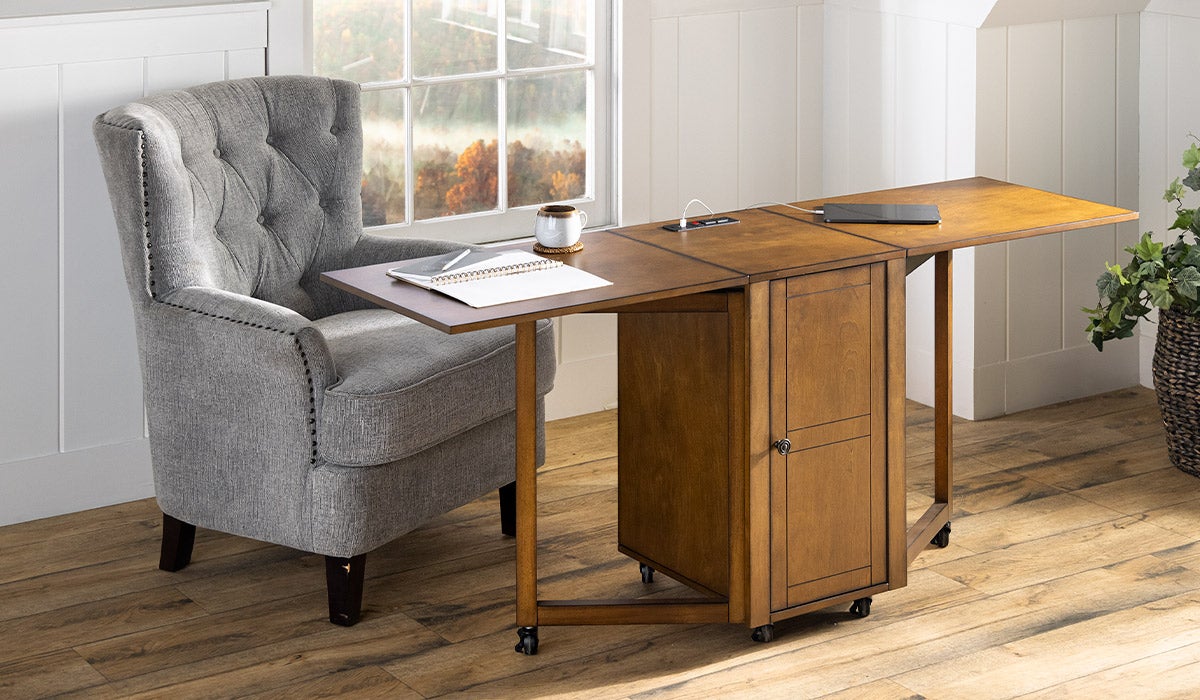 Furniture And Storage In One
If you're living in a small space, then switching out furniture for ones that double as storage can maximize your efforts. Look for ottomans that have removable lids for storing extra pairs of shoes, board games, or movies! Coffee tables are also a great way to store items; an underneath shelf displays magazines or books, or if you want the items totally out of sight, then look for one with built-in cabinets.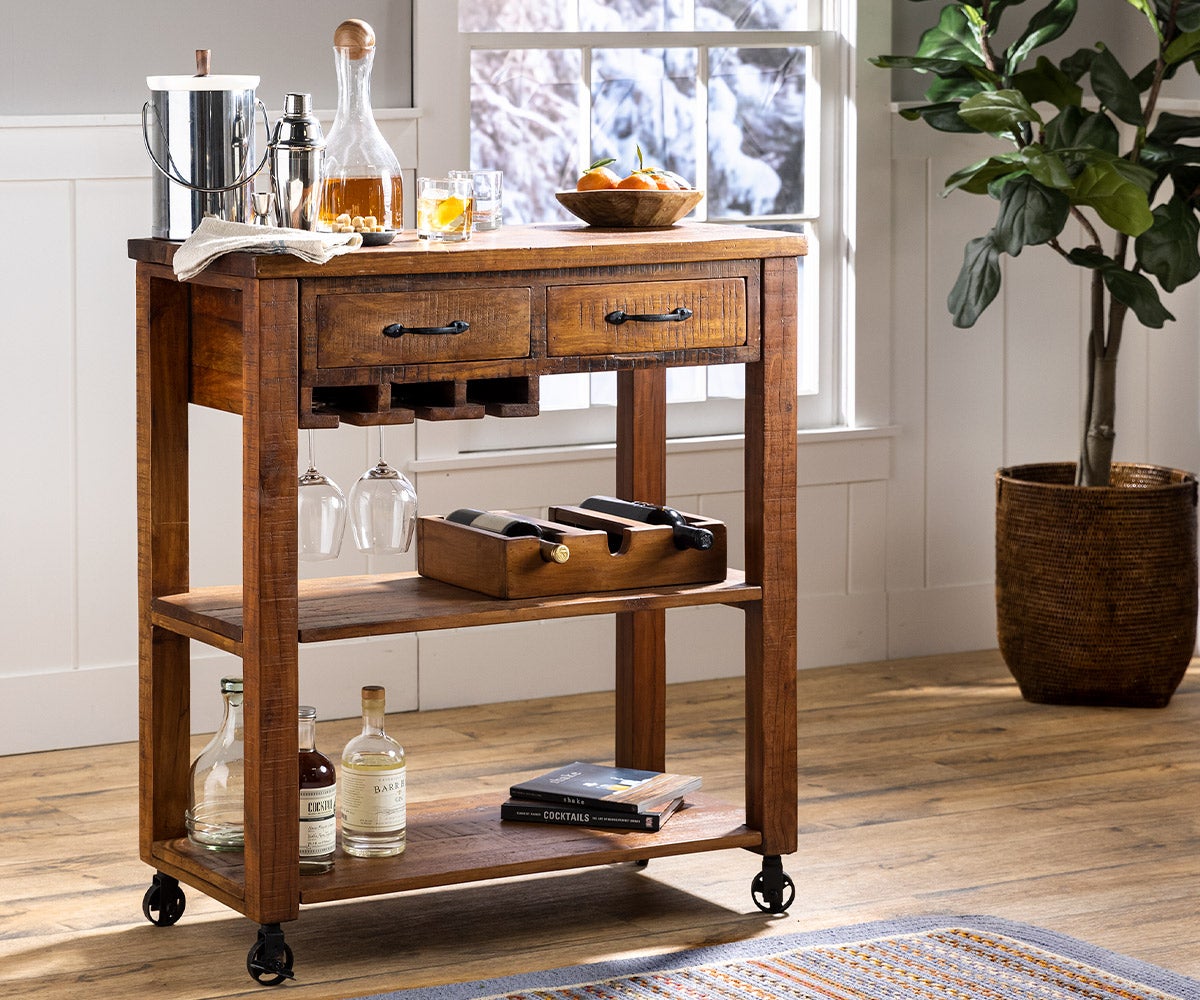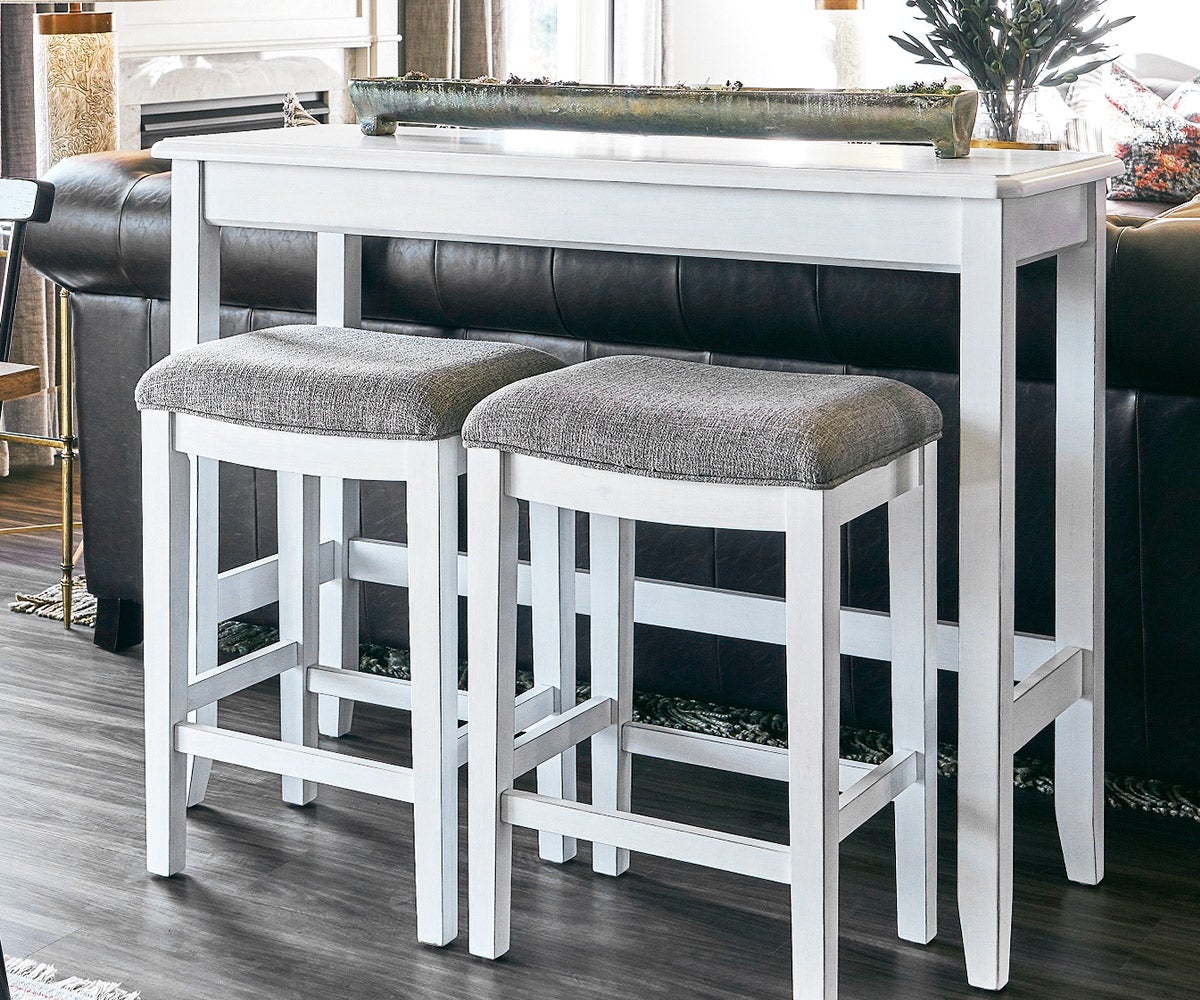 Maybe you don't have enough room for a home office. Investing in a small table that can fold-out with extra tabletop room makes your space flexible. It can easily go back to dining table or side table whenever work is done or when company comes over.
Desk Mess No More
One of the first places for chaos to run amok is your desk––or any flat surface that attracts junk mail, bills, and other important things. If you find yourself losing papers and pens or that one charger that you need, you can invest in a few space savers that will keep your workspace uncluttered. Look for things to keep your cords untangled to prevent a future headache.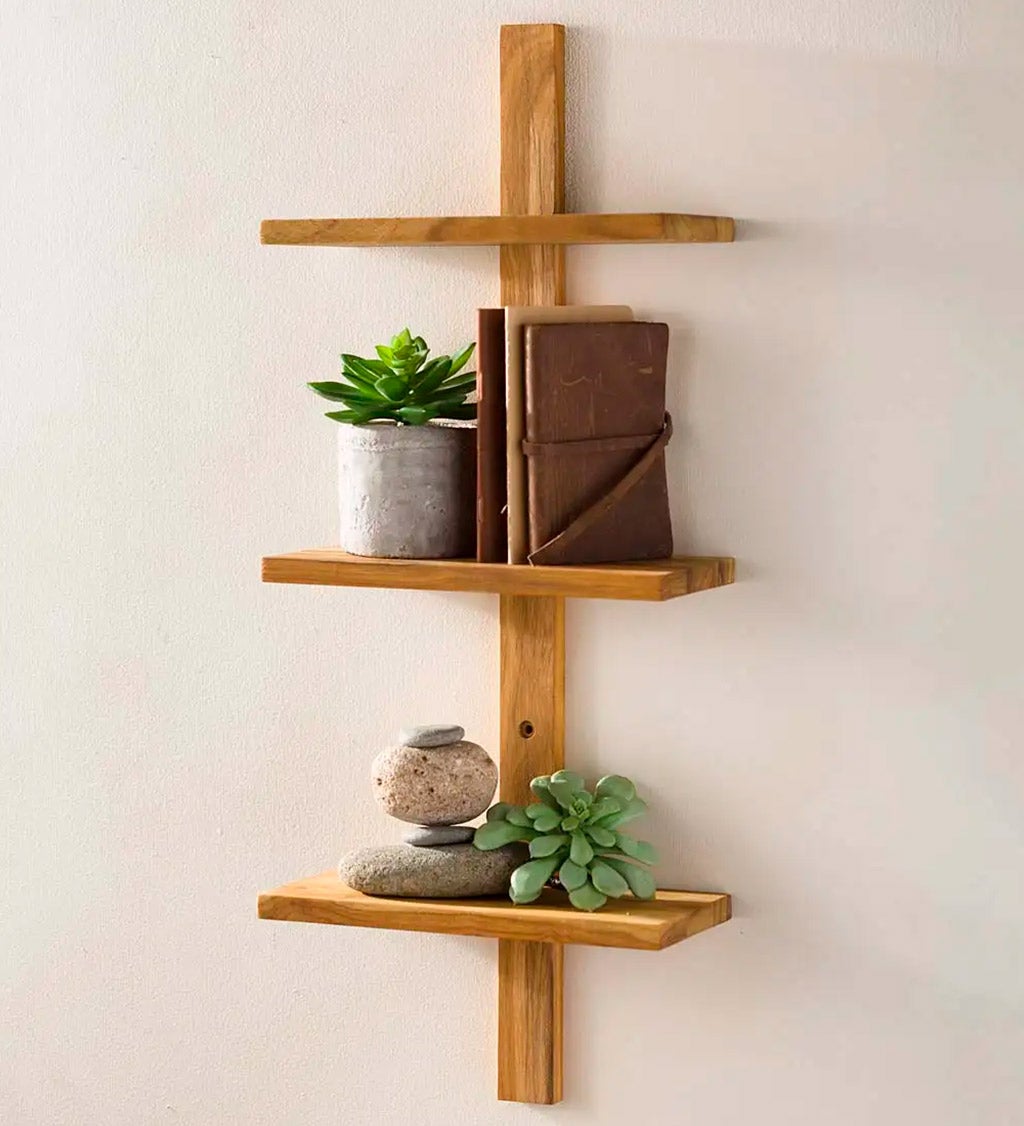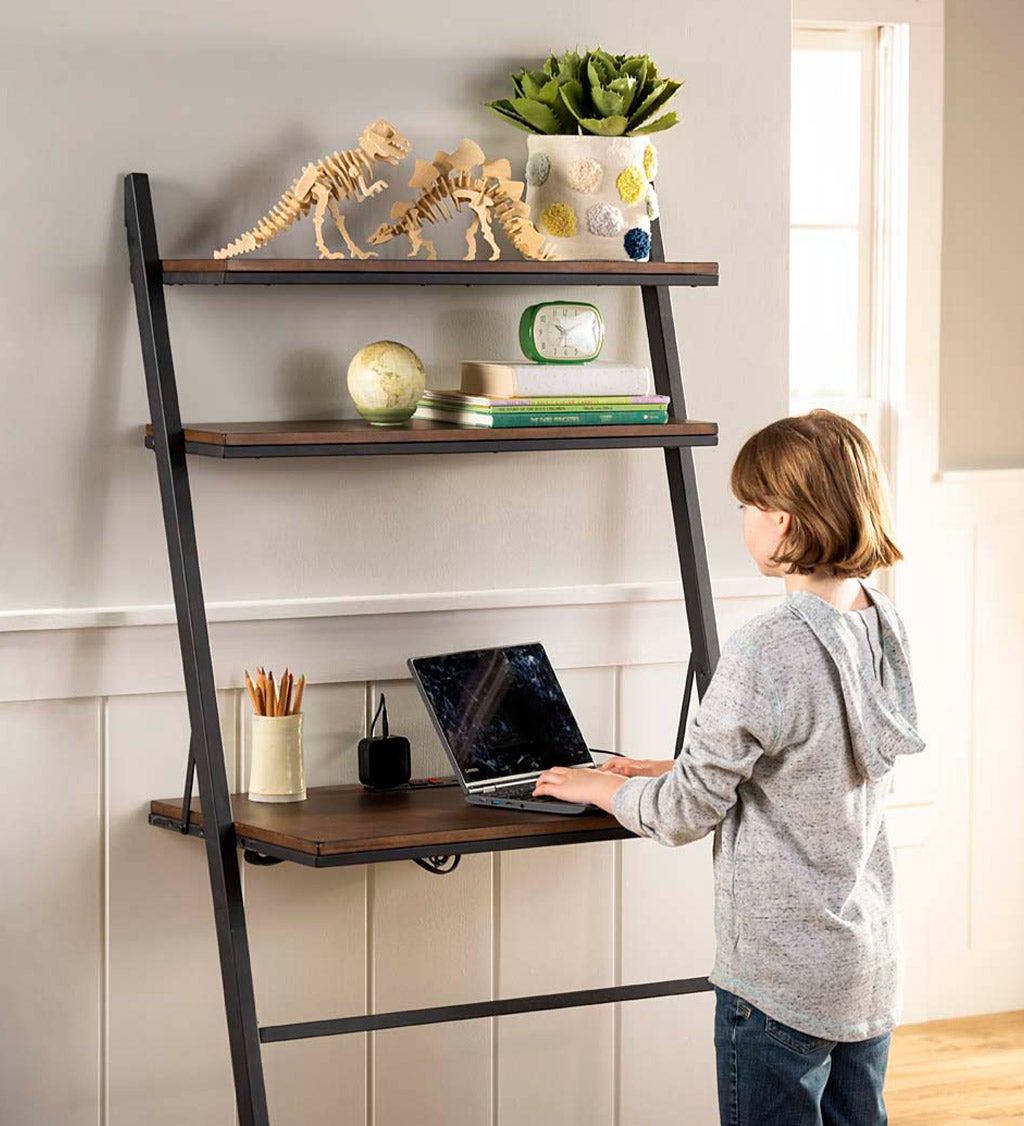 Think Upward
Another easy way to maximize your space is to go vertical. This can be done by lofting your bed, investing in tall shelving or decorative floating shelves. Lofting your bed or finding a lofted bed frame means you can take advantage of the free space, allowing you to slide storage bins underneath whether they be filled with clothes, games, books, or whatever else you might need.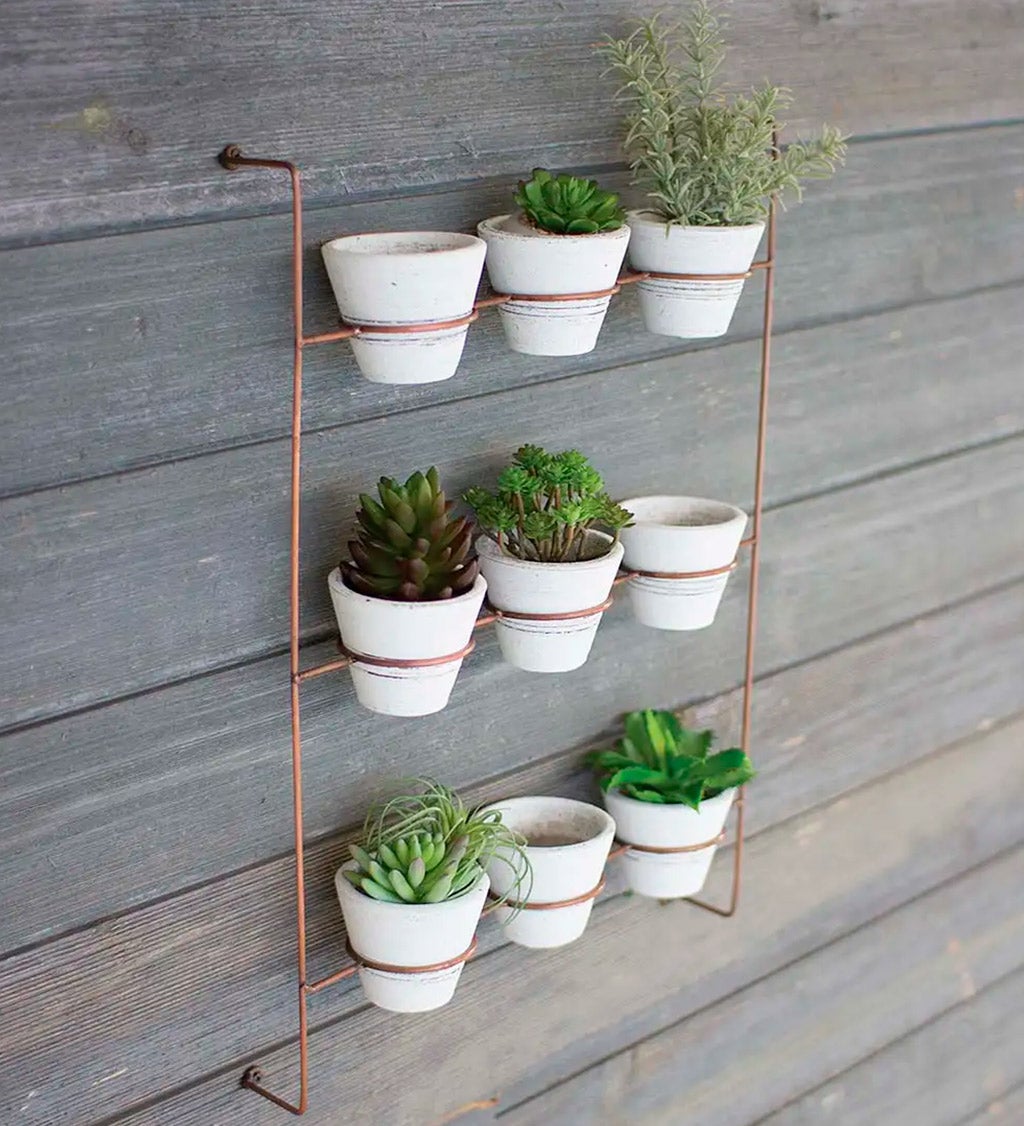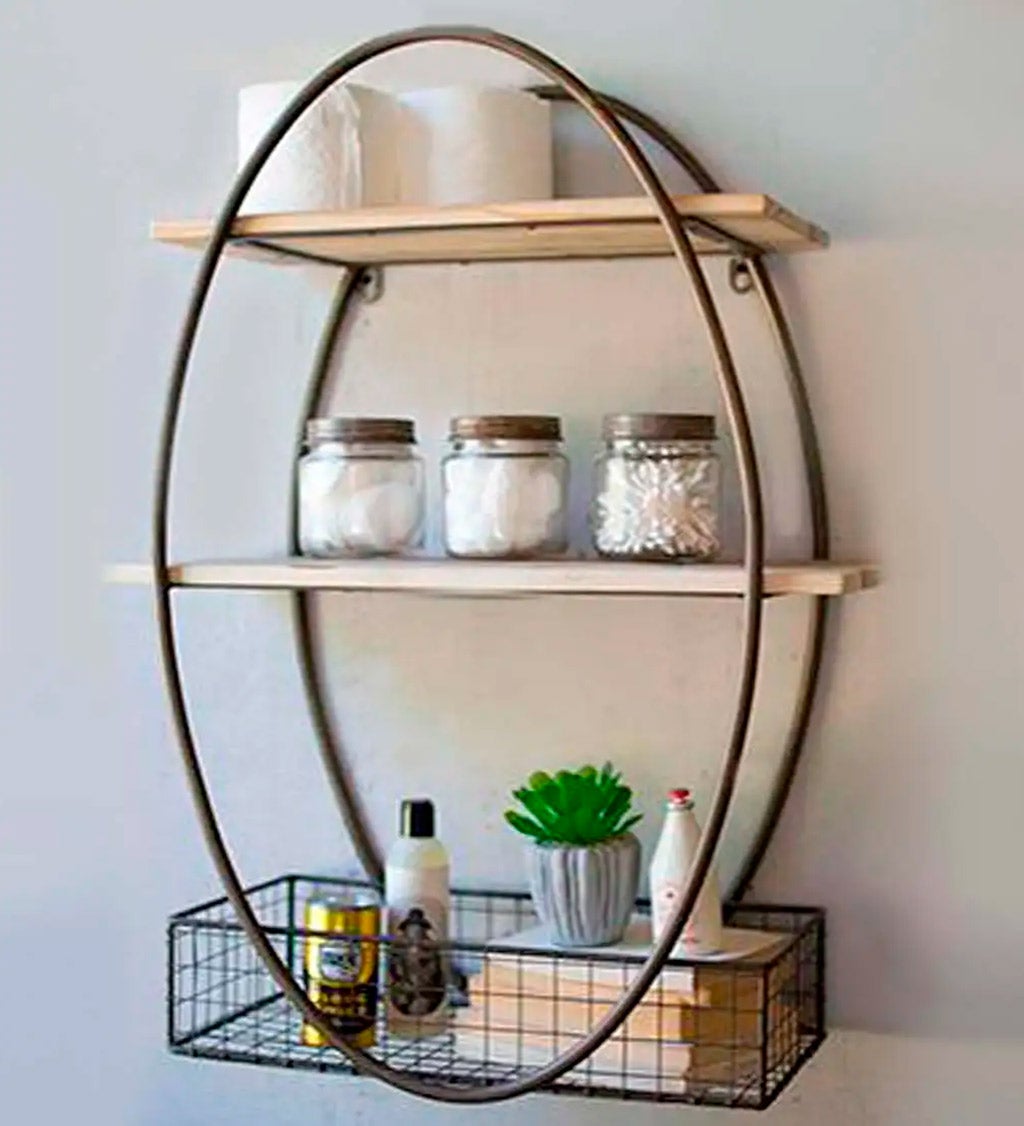 Shelving can also suit your needs and aesthetic. In the living room, a hutch will give a classic feel while also displaying your dishware or knick-knacks. Floating shelves will decorate your walls, coming in a variety of styles, and are a good way to use your existing items as wall decoration. Bathroom space especially can be limited, so by incorporating a few shelves either over the toilet or on an empty section of wall, you can store a plethora of lotions, shampoos, brushes, and more!
Rethink What Can Be Used
As Space
If you're out of ideas sometimes you need to step outside of the box. Use over-the-door hangers to take advantage of your closet or cabinet doors! Too many things underneath the sink? Small folding shelves help stack items and keep all your products tidy.
Corner shelves are another great way to make use of small spaces. Not only do they fit better than a normal shelf "catty-cornered," but they're a great way to slide in some extra storage if your room is already taken up by other furniture or windows. From stacks of books to a sunny home for your plants, sneaking in an extra shelf is a great way to take advantage of tight spaces.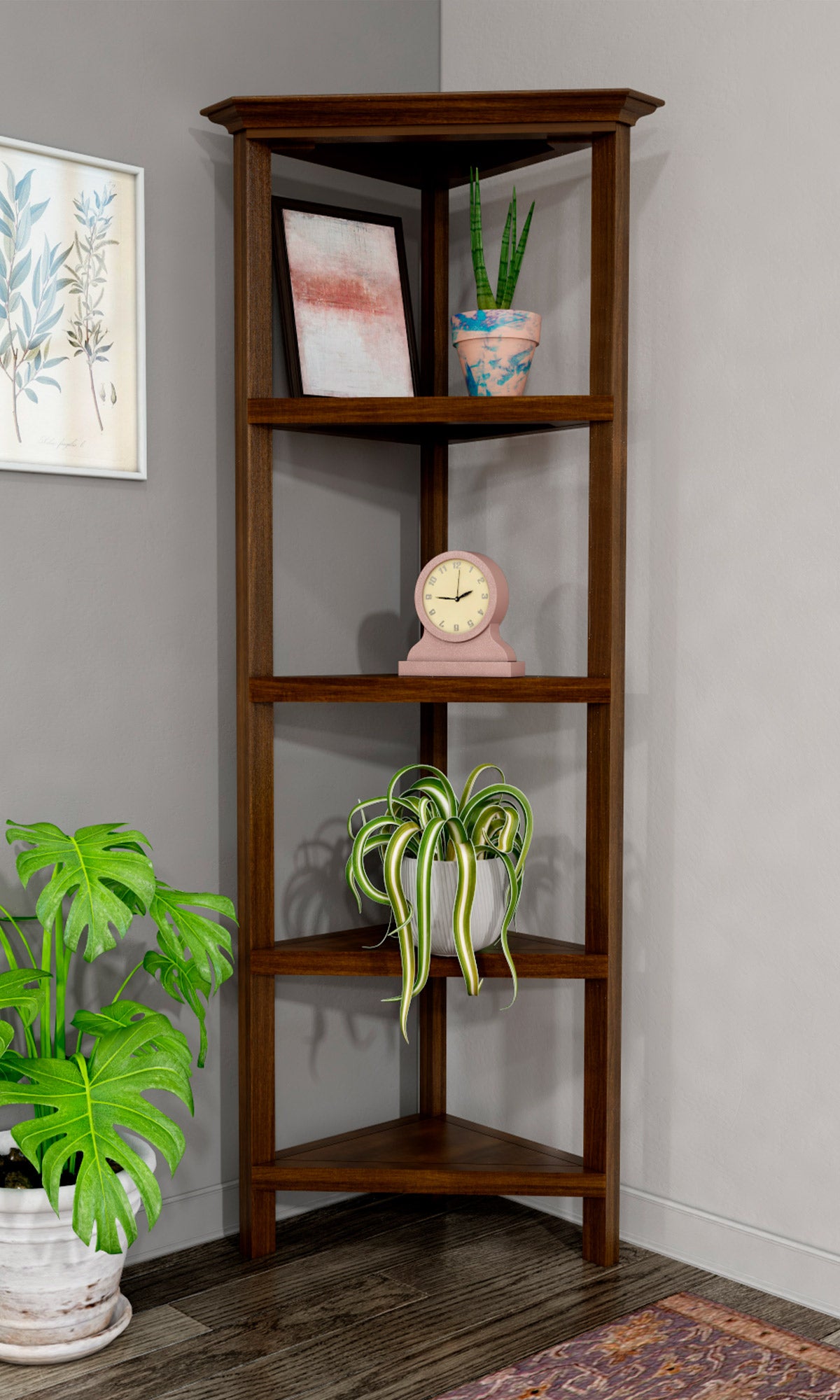 Don't Be Afraid Of Color
If you're able to paint your walls, this can also be a way to give the illusion of a bigger space, or at least a more visually interesting one. Dark colors can make the room feel "cave-like," while lighter tones will help draw in light and brighten the area. Some rules are meant to be broken, though, and using a darker color as an accent wall can help make a statement piece.
If you rent and aren't allowed to make any changes, look into hanging new wall art and with decorative frames. Hanging your pictures higher on the wall will help draw the eye, thus making the room feel taller and larger.
Folding Fun
From fold-out beds to hide-away chairs, furniture that folds in on itself and put away when you're done with it will help keep your home versatile to keep up with your lifestyle. Transforming your space is easy when furniture can be pulled out or tucked away depending on what you're doing.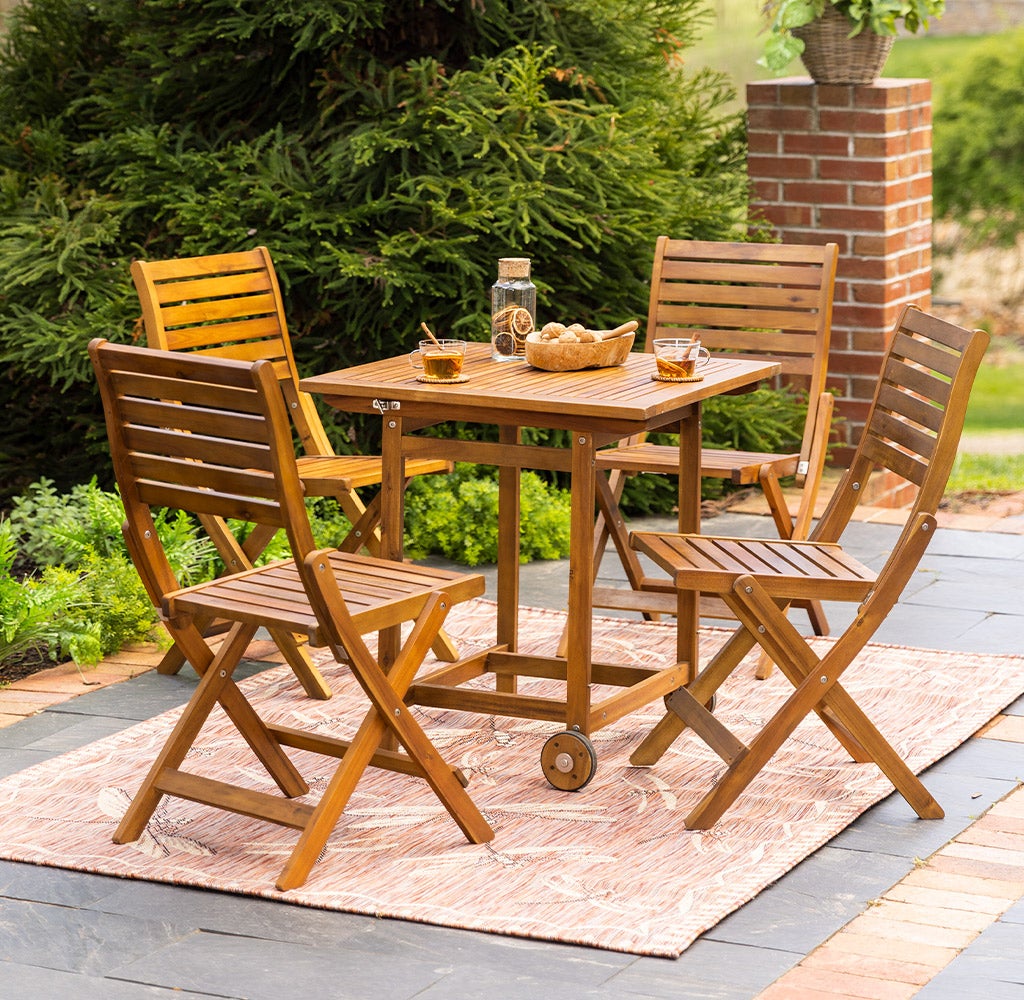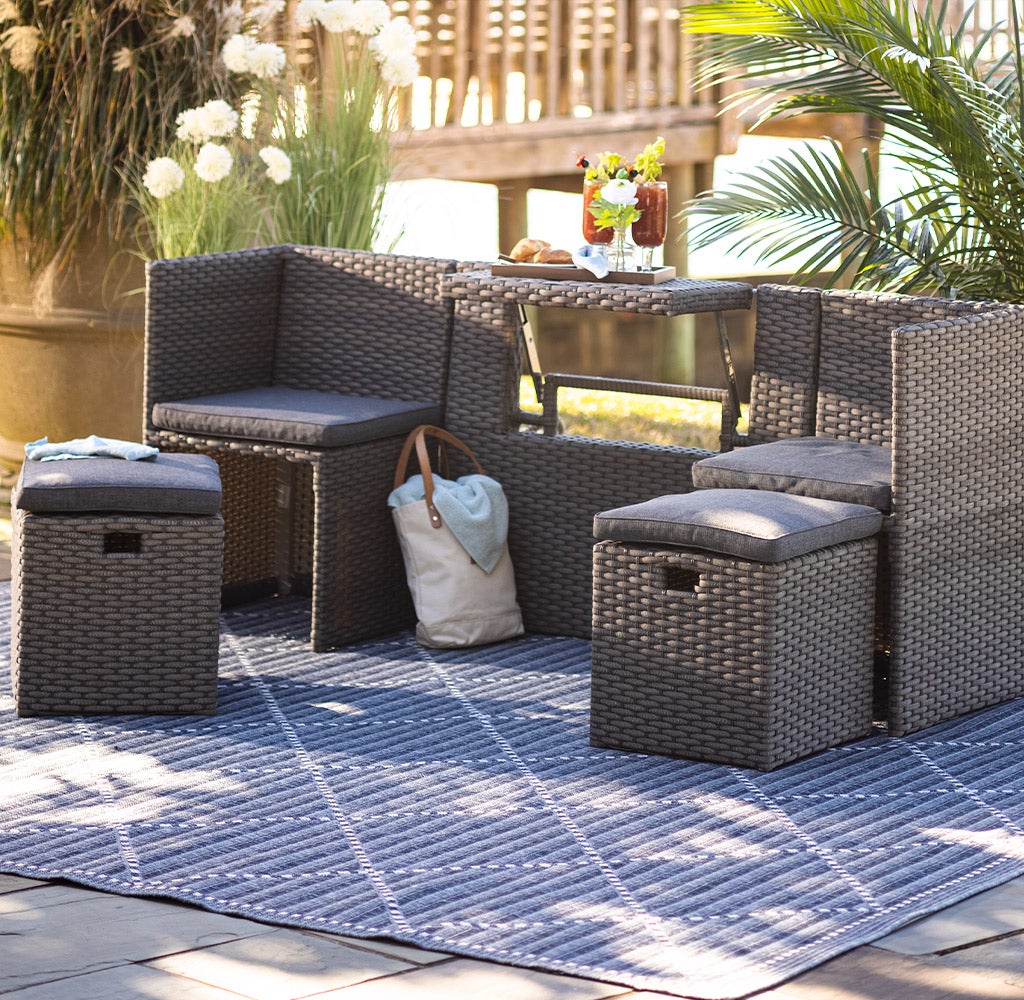 Maybe you like hosting parties but your place feels too small; a quick fix is to open up your home by offering seating both on your porch and inside. The best part is when everyone leaves, you can clean up easily and store your furniture and extra seating for next time. A behind-the-couch table can display your things or can be transformed into a seating area. Pull out the barstools for instant seating!