Skip to content
Skip to navigation menu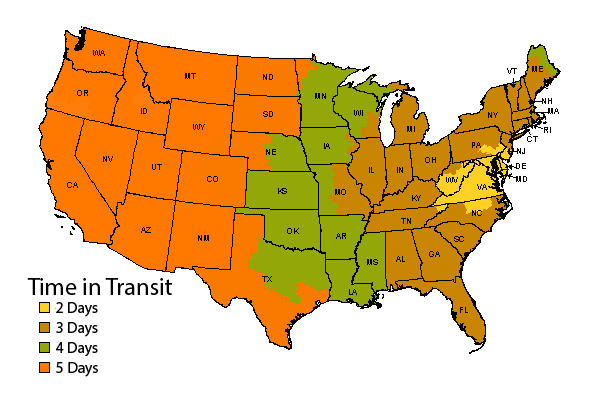 Delivery time estimates do not apply to personalized, large or heavy items (over 20lbs.) that require special shipping, items shipped directly from the manufacturer, or out-of-stock items.
Delivery estimates only apply to the contiguous United States. Saturday, Sunday and national holidays are not considered business days for these estimated transit days.
A Little Kindness Goes A Long Way
Perform Random Acts of Kindness to Benefit Others and Yourself –
50+ Ideas To Inspire You!
"How do we change the world? One random act of kindness at a time."
–Morgan Freeman, American Actor

---
At Plow & Hearth we recently observed National Random Acts of Kindness week during the month of February. It encouraged us to put kindness first, foster a culture of kindness in the workplace and share it everywhere we go.
Random Acts of Kindness Day was first created in Denver, Colorado on February 17th in 1995. It was so rewarding a week-long nationwide celebration began in 2018. There is even a World Kindness Day observed on November 13.
The goal of these observances is to improve schools, the workplace, families, and society through kindness – a positive action that leaves someone in a better situation than before. It's a way to help each other though the power of a smile, a caring word or a listening ear.
"If you want others to be happy, practice compassion. If you want to be happy, practice compassion."
–Dalai Lama, Spiritual Leader of Tibet
---
We readily acknowledge kindness benefits those we bestow it on, but psychiatrists say being kind also offers countless benefits to those who practice it as well. Performing random acts of kindness fuels personal energy and self-esteem. It's good for your heart and decreases harmful chemicals in the body. The release of serotonin in the brain when we practice kindness initiates a chemical reaction that makes us feel good.
Science shows the benefits of exhibiting kindness include:
Improved immune system functioning
Decreased stress levels
Feelings of meaning and purpose
A sense of connectedness
Reduced anxiety and depression
"A single act of kindness throws out roots in all directions, and the roots spring up and make new trees."
–Amelia Earhart, American Aviator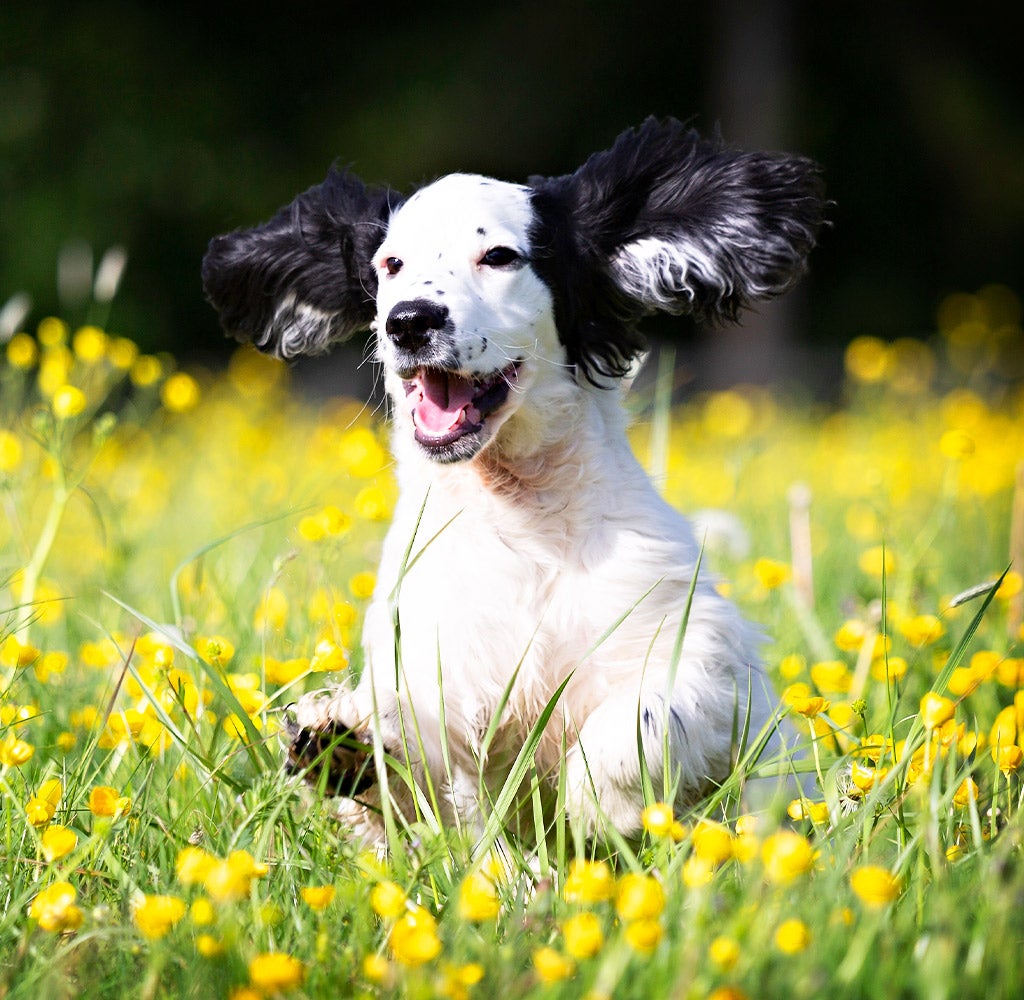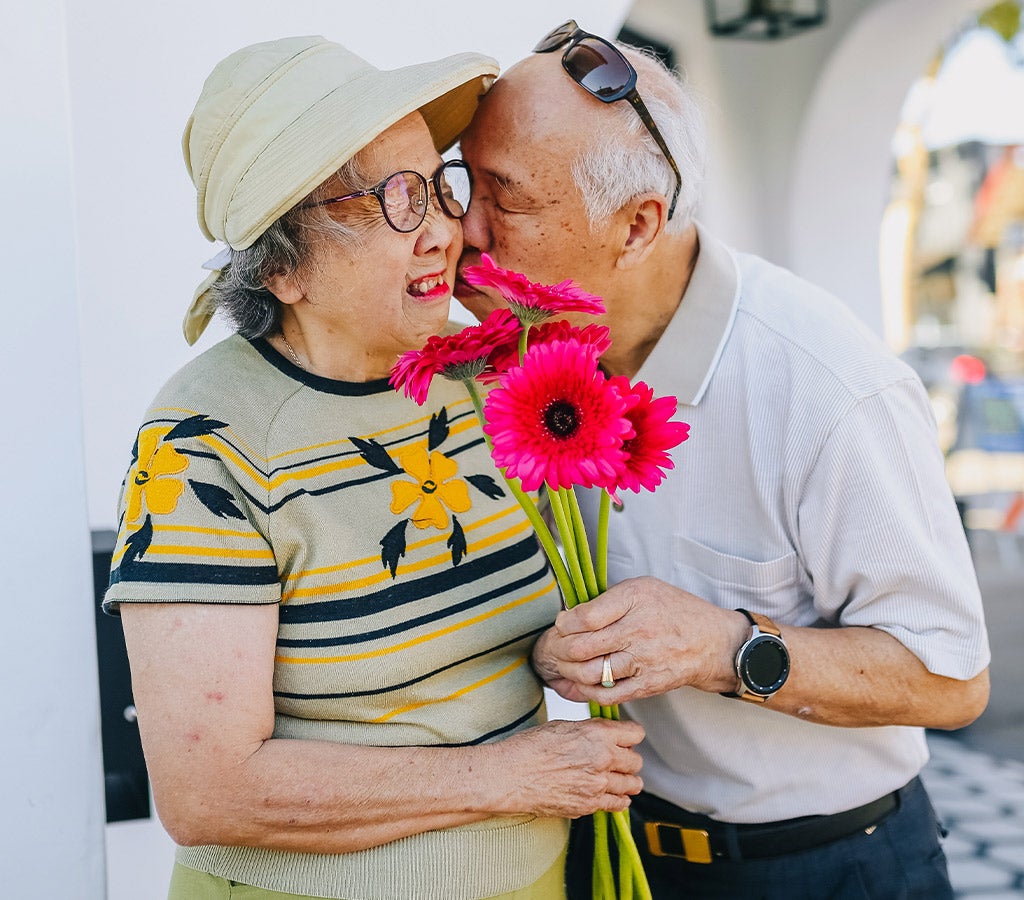 It's contagious too! When we see someone do something kind, we often want to do something nice as well. And just witnessing an act of kindness and compassion makes us feel better. For example, open a door for someone who has their hands full and then look around – everyone viewing the gesture is cheered, just because they saw something nice.
"Those who bring sunshine to the lives of others cannot keep it from themselves."
– James Matthew Barrie, Scottish Novelist
Science shows we prefer kindness and compassion, and our capacity for it grows with practice. According to neuroscientists cultivating an attitude of compassion activates the brain's neural network responsible for caring for our young. Practicing kindness strengthens this wiring in our brain and just like with anything else, the more you practice, the stronger the capacity for kindness, empathy and care becomes.
"Do your little bit of good where you are; it's those little bits of good put together that overwhelm the world."
–Desmond Tutu, South African Theologian
Ready to put some kindness into action? Once you start, the easier it is. And, you'll create a ripple effect that can inspire others to spread kindness too. Here are over 50 ideas to inspire you and get you started on the kindness train!
Hold the door open for another person.
Bring food to someone.
Smile at a stranger today for no reason.
Shovel a neighbor's walkway.
When driving, allow someone into your lane.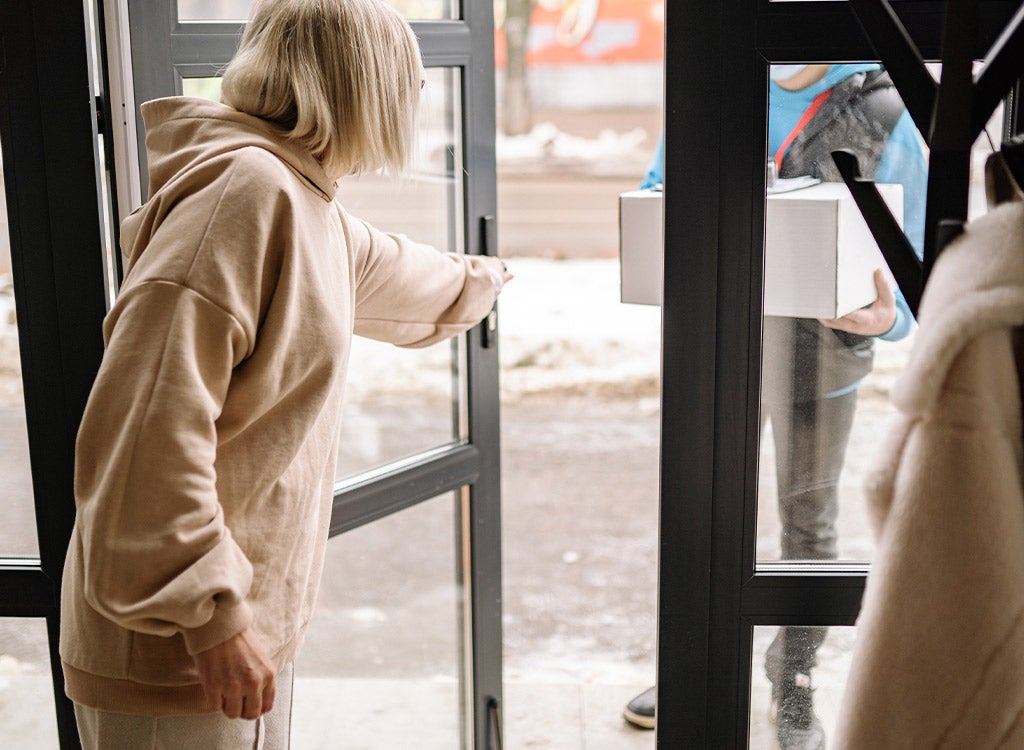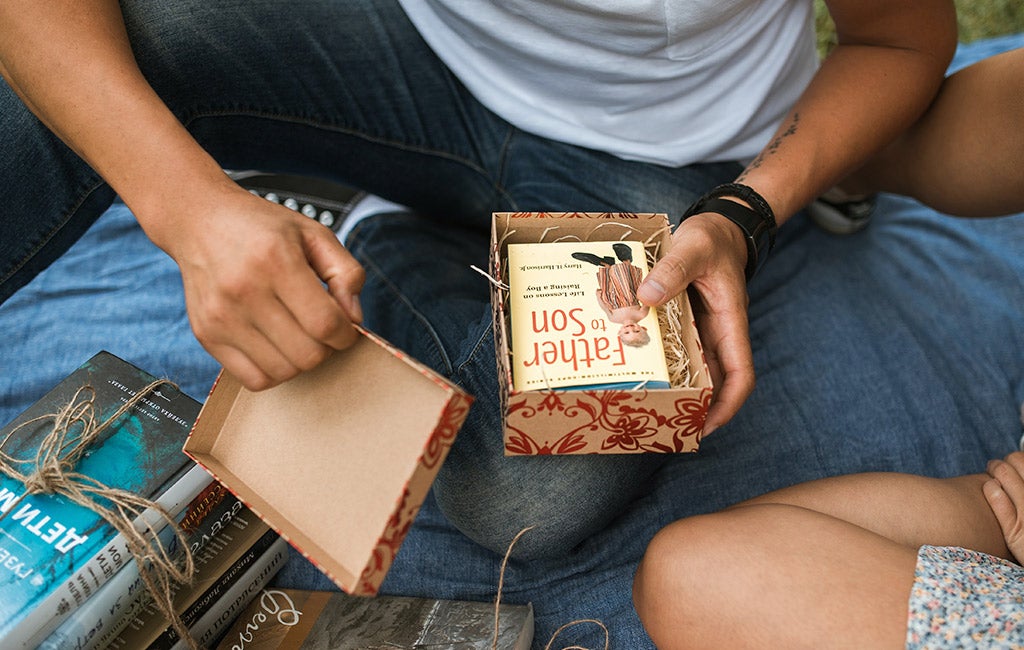 Share a book or give an inspirational book as a gift.
Be kind to your server.
Leave a generous tip.
Buy someone a coffee.
Donate in someone's name.
Reply to a post you enjoy.
Write a positive comment on a website or blog.
Complain less – being positive in a negative situation makes you a leader!
Ask a senior citizen about their past.
Text someone good morning or good night.
Find out something new about a coworker.
Praise a local business online.
Buy from a child's lemonade stand.
Send and encouraging email.
Ride your bike or walk outdoors.
Help someone in the kitchen.
Have a judgement free day! Don't make yourself feel better by putting someone else down.
Practice positive self-talk! Be kind to YOU!
Laugh often. Tell jokes, watch cat videos or do whatever makes you laugh!
Bring someone a souvenir from a trip.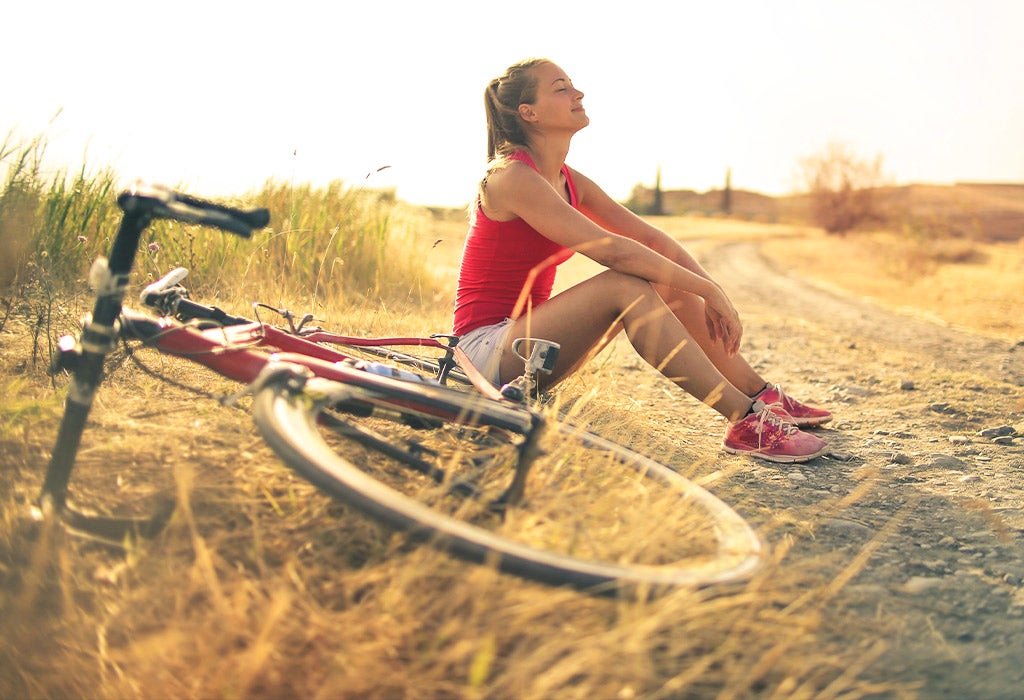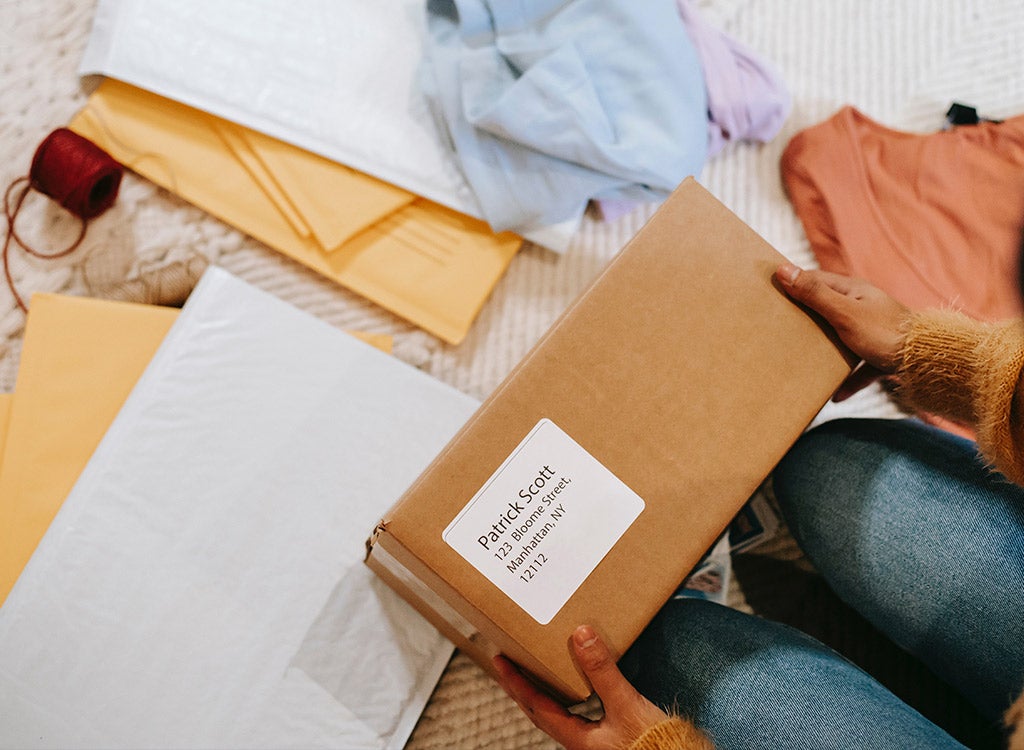 Tutor someone.
Befriend the new kid or coworker. We all know what it feels like to be new.
Ship a care package to someone.
Clean gym equipment for the next person.
Say "Please" and "Thank You".
Thank someone at least once every week.
Give an unexpected gift card.
Help support and conserve wildlife, we should be kind to the planet too.
Buy raw, local honey. The bees are in trouble, and we can help!
Compliment someone out of the blue.
Post an inspirational sticky note around school, the office or leave one in a library book.
Let someone go in front of you in line.
Smile at five strangers.
Purchase extra dog or cat food and donate to a shelter.
Put your phone away while in the company of others.
Send a postcard.
Be polite out there on the road.
Bake someone a cake.
Pick up trash around town.
Donate used books to a library.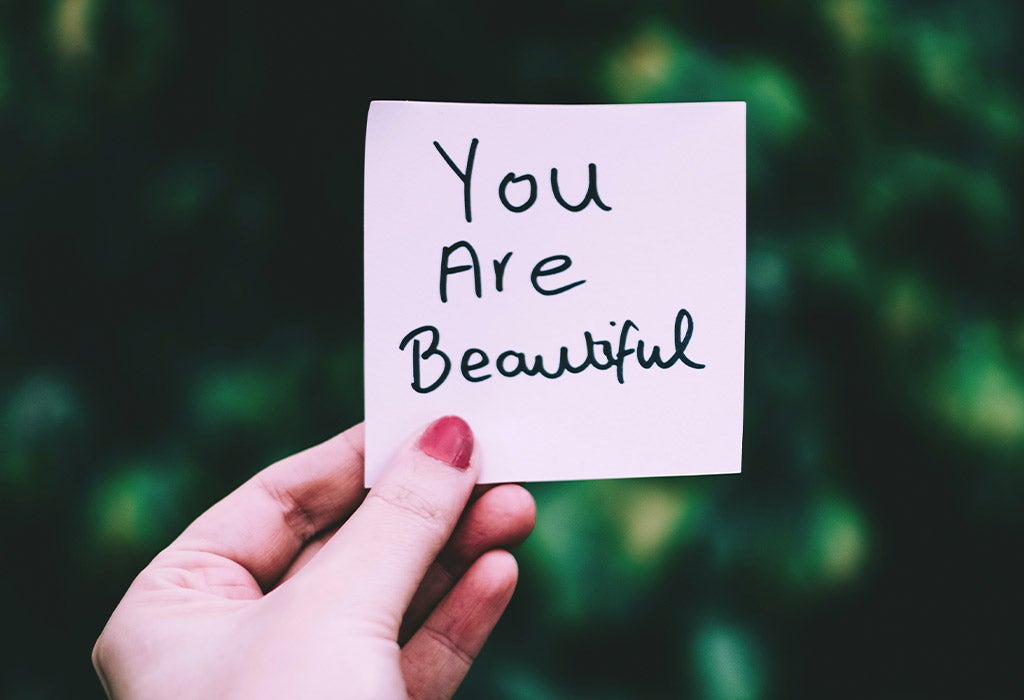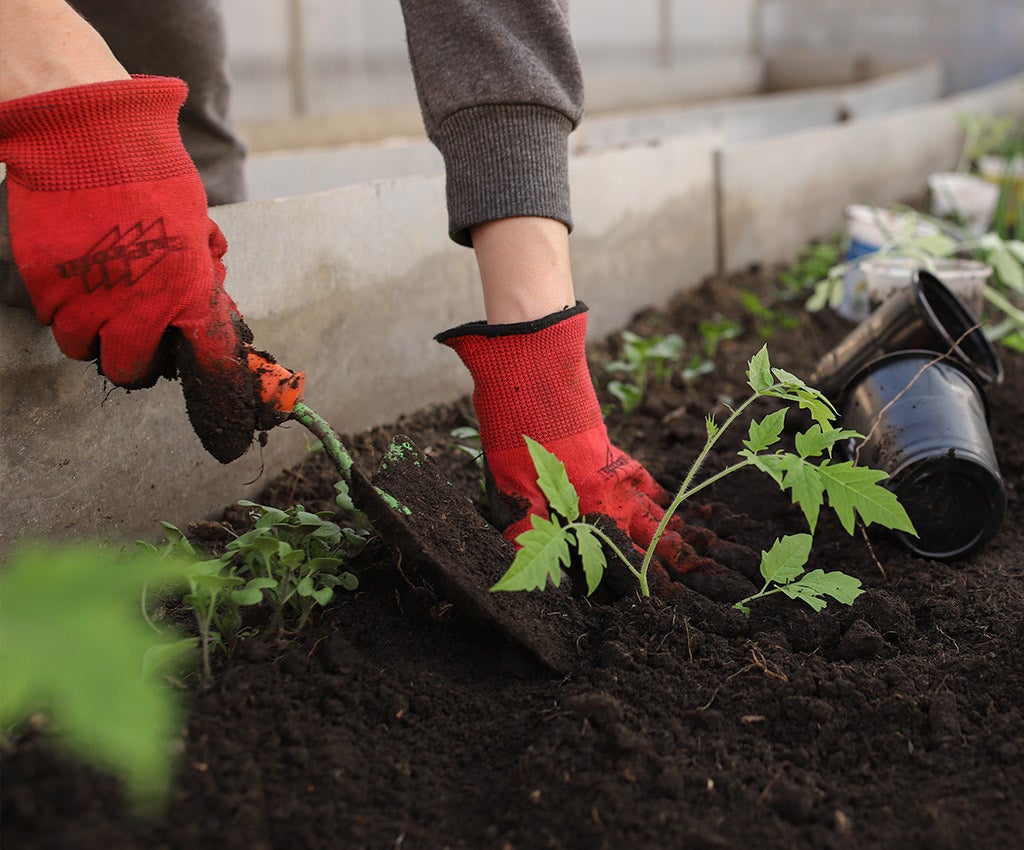 Hold a teddy bear drive and donate them to hospitals, police stations or fire departments for children in need.
Write someone a handwritten letter.
Plant a vegetable and herb garden. Green thumbs lead to good health!
Already got a garden? Start a community garden.
Adopt a pet from the shelter or foster a pet up for adoption.
Fill a bird feeder with seed or put up a birdhouse.
Try to make sure every person in a group conversation feels included.
Go to your favorite spot and make some time for yourself.
Start a random acts of kindness week at your school, workplace or with your family.
Create a gratitude journal or just spend a few minutes each day thinking about what you are grateful for.
"No act of kindness, no matter how small, is ever wasted."
– AESOP, Ancient Greek Fabulist and Storyteller
---
Further Inspiration from Plow & Hearth: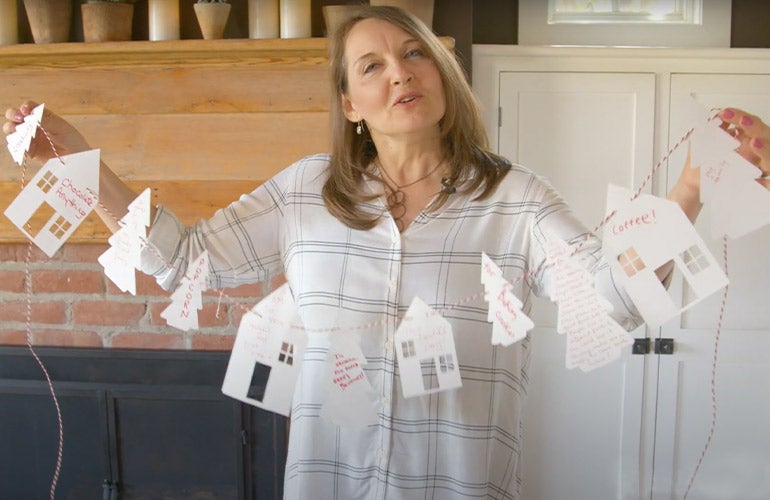 Create A Gratitude Garland
A simple & tangible way to share what you're thankful for.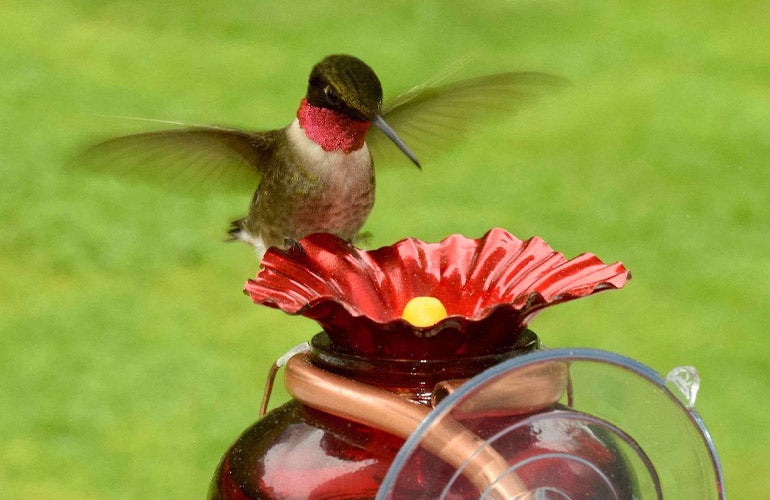 Help Wildlife Thrive
Attracting & conserving wildlife is easier than you think.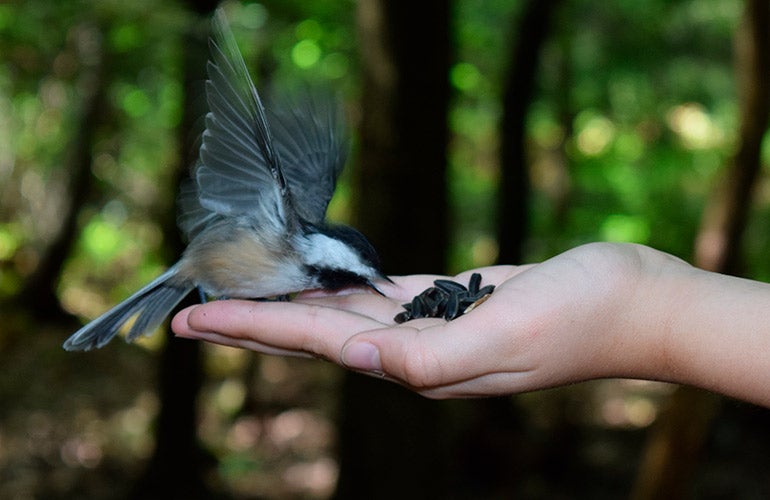 Bird Feeding 101
Add beauty to your landscape with this fun & interesting hobby.
---
Learn More!
Get many more ideas and find kindness information and inspiration:
Wired For Kindness:
A three-month old infant sits propped up in her mother's lap, entranced by a puppet show. A small dog tries to lift a heavy bag, and a kind teddy bear helps...