Skip to content
Skip to navigation menu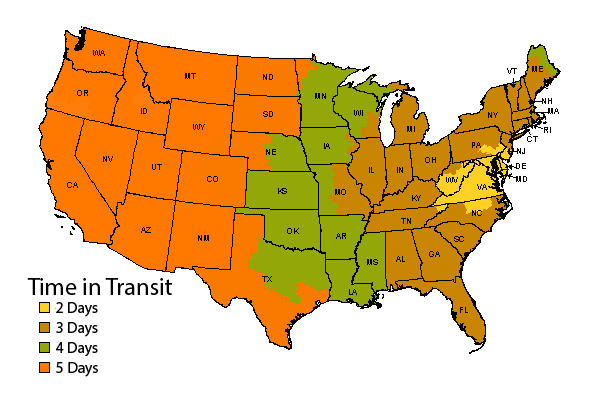 Delivery time estimates do not apply to personalized, large or heavy items (over 20lbs.) that require special shipping, items shipped directly from the manufacturer, or out-of-stock items.
Delivery estimates only apply to the contiguous United States. Saturday, Sunday and national holidays are not considered business days for these estimated transit days.
How To Build A Better Fire:
Tips For Starting A Fire And Keeping It Going

Although it seems so easy to strike a match, turning a stack of wood into a cheerful, cozy fire can be a frustrating challenge. So we've put together a few quick pointers to help you out. Whether you're starting a fire in a fireplace, woodstove, fire pit or furnace, these easy tips will help you get a blazing fire going in no time.
First Things First
Make sure your fireplace and chimney are clean and in working order. Have your chimney cleaned by a professional at least once a year. Creosote, a natural and highly flammable by-product of wood burning, can build up in the flue over time, making a chimney fire more likely. A dirty chimney can cause a chimney fire. For more information, go to Chimney Safety Institute of America https://www.csia.org.
Always make sure your fireplace damper is OPEN. Depending on your type of damper, a visual check may be all that's necessary to determine if it's open or closed.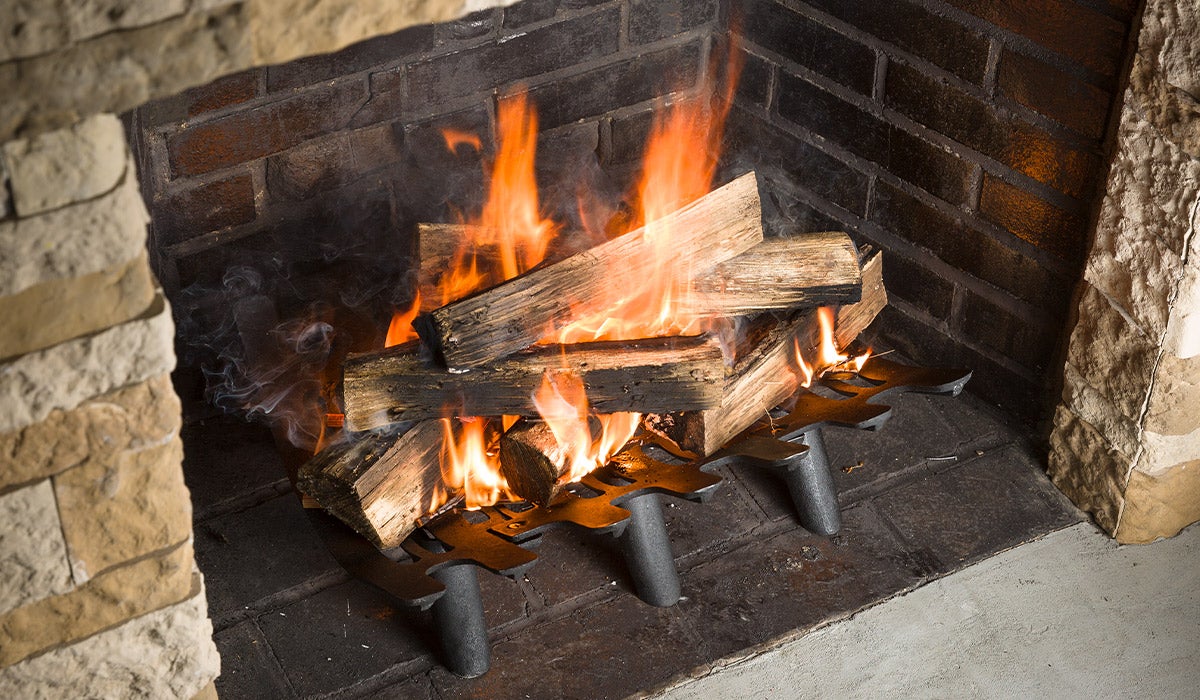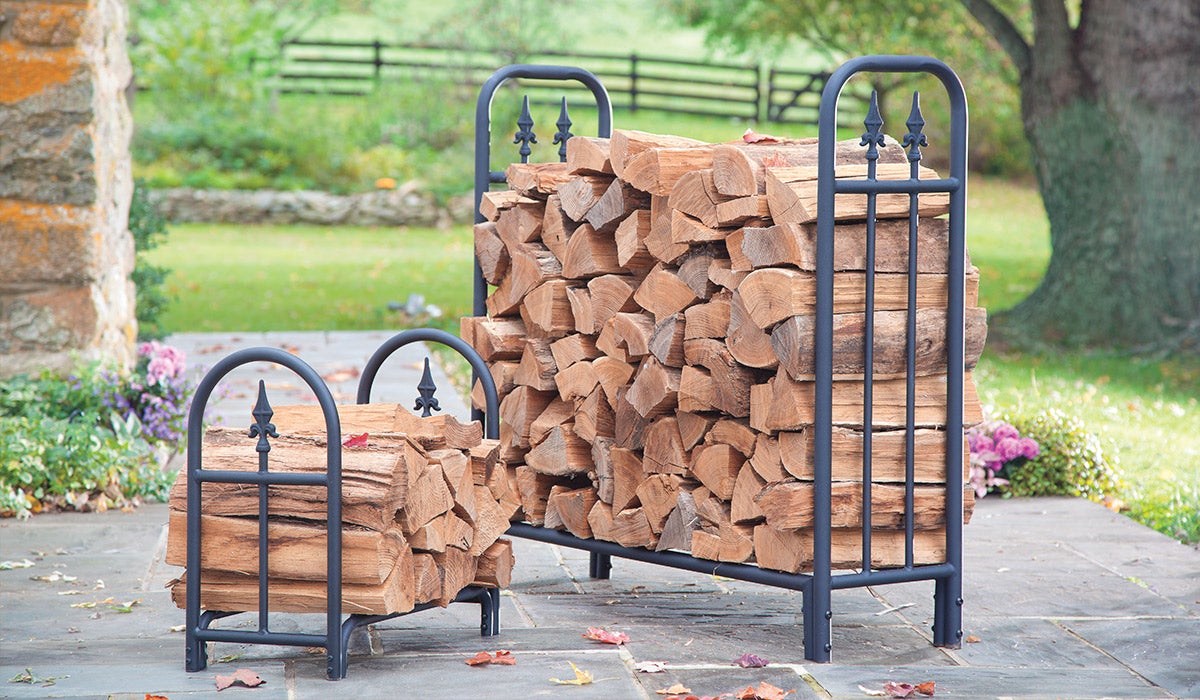 Dry Wood Is A Must
The #1 tip is to start with dry firewood. In order for wood to burn, it must reach a temperature of 451 degrees Fahrenheit. The moisture in damp wood will boil at 212°F, turning it into steam which takes heat away from the wood. Until enough water has escaped, the wood will not burn.
Green wood weighs 30% to 250% more than dry wood because of excess water. As you can imagine, it takes lots of energy to dry wet wood out. Also, the extra water vapor and smoke created by trying to burn green wood condenses more easily on chimney walls, creating a thick, hard-to-remove creosote which increases your chance of a chimney fire. So, whatever else you do, try to start with good, dry wood.
Fire Building 101
The classic way to start a fire is to use several sheets of crumpled newspaper, pile on some twigs or kindling, then use increasingly larger pieces of split wood stacked loosely in a crisscross or teepee-shaped fashion.
A match lights the paper, which gets the smallest pieces going, which in turn get the larger pieces going. Soon you have a nice bed of hot coals, which allows you to add full, un-split pieces from the woodpile.
If you have a woodstove, build the pile close to where the air comes into the stove. More air will get into the stack and cause it to catch faster. Bellows can help direct air to your fire-starting efforts in either a stove or fireplace.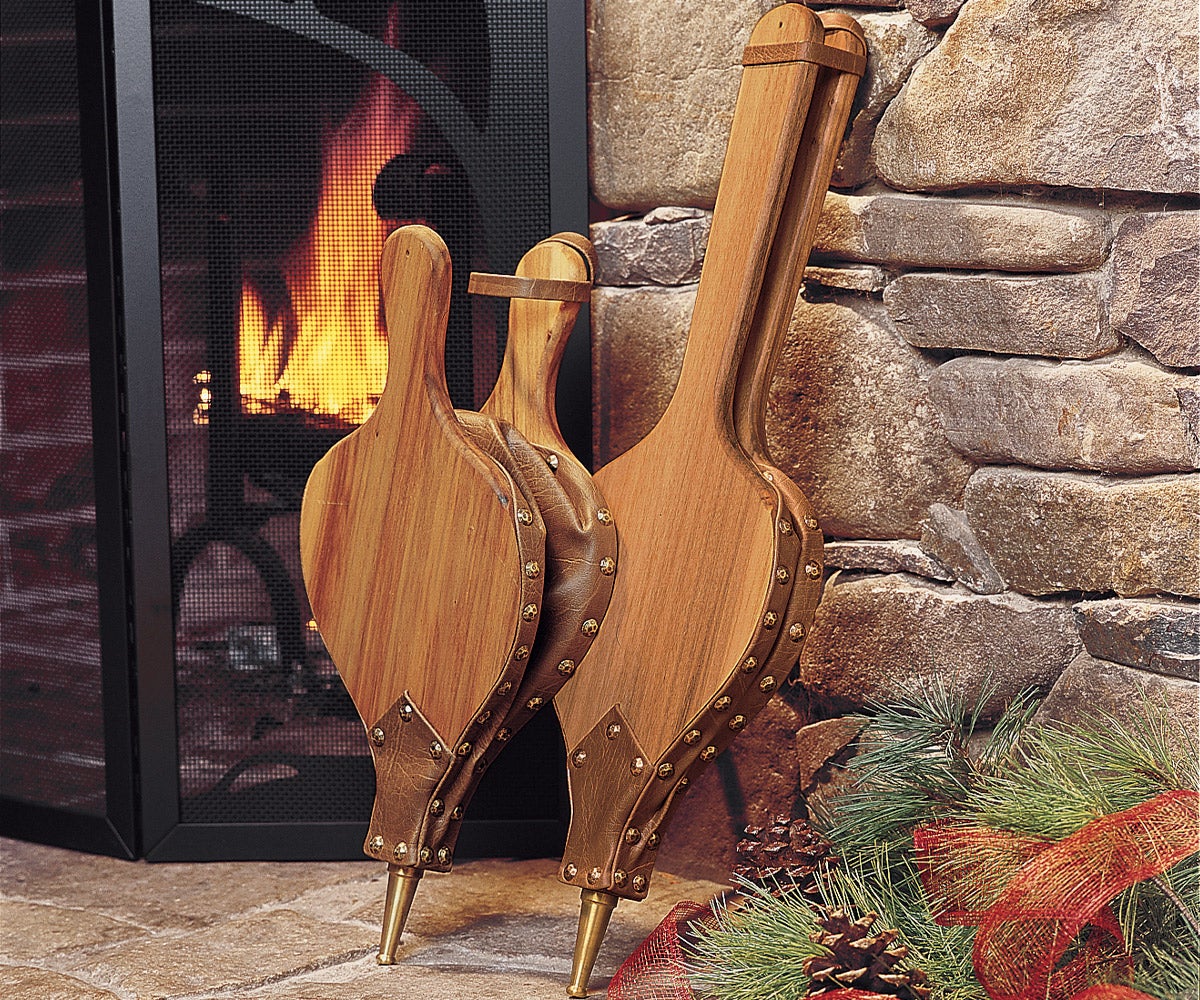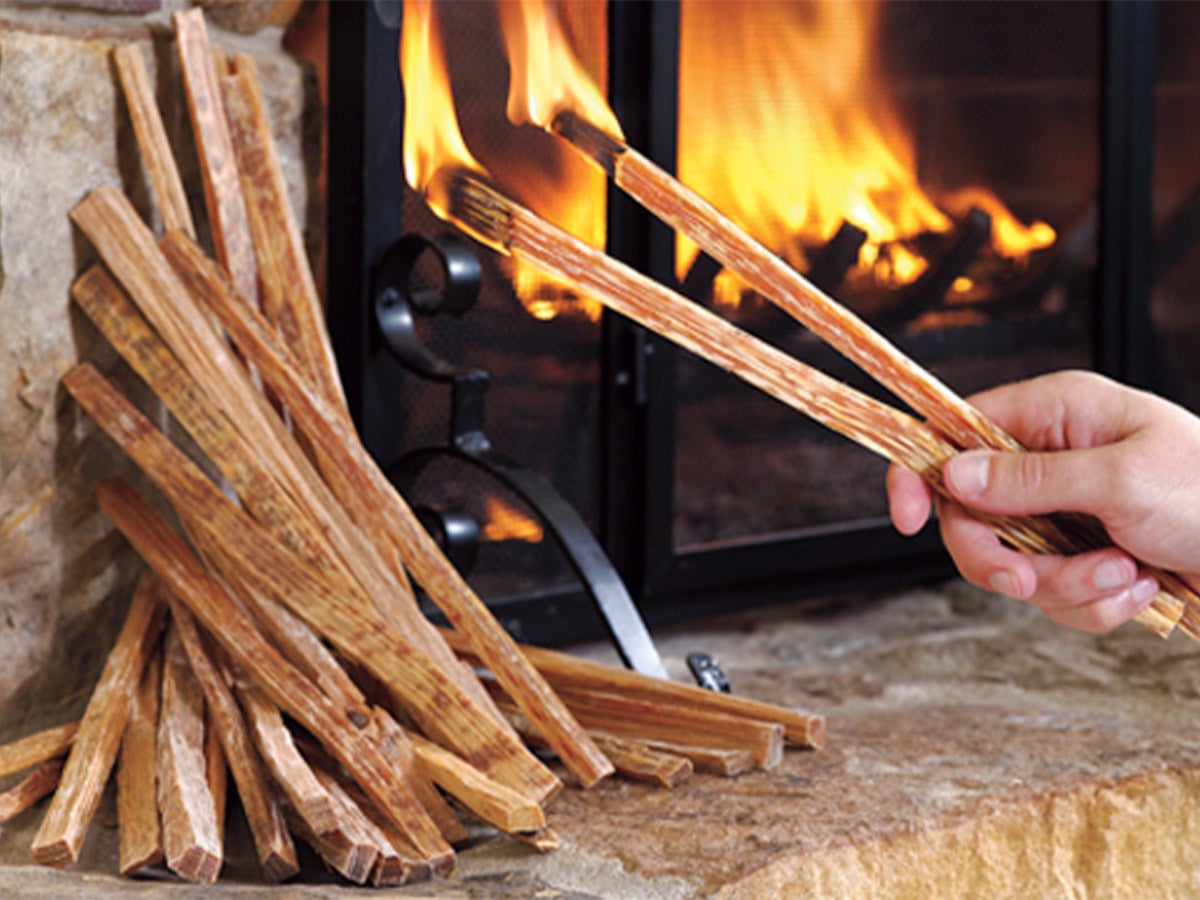 Make It Easy With Fatwood
Fatwood is nature's best kindling! Loaded with organic resins that ignite instantly, our Fatwood Fire-Starter burns with an intense heat and gets fires going quickly! Just two 8"L sticks and a single match is all it takes.
Every 8"L stick of our resin-rich Fatwood is hand-selected and harvested from naturally felled trees (storms, lightning, old age). Our Fatwood is not the by-product of commercial logging or clear-cutting. Not a single live tree is used. Plow & Hearth Fatwood is the all-natural, environmentally friendly fire starter.
Fatwood fire-starting sticks have an indefinite shelf life – Fatwood even ignites when wet! Ideal for wood stoves, fireplaces, campfires, chimeneas, fire pits and more. Makes a great gift any time of year. Don't run out – buy in bulk and save, too!
Practice Makes Perfect
Starting fires is definitely a learned skill. The more fires you start, the better your technique gets. Whatever method you choose, don't get frustrated if it doesn't work the first time. Just use some smaller pieces of wood until you get it right!