Skip to content
Skip to navigation menu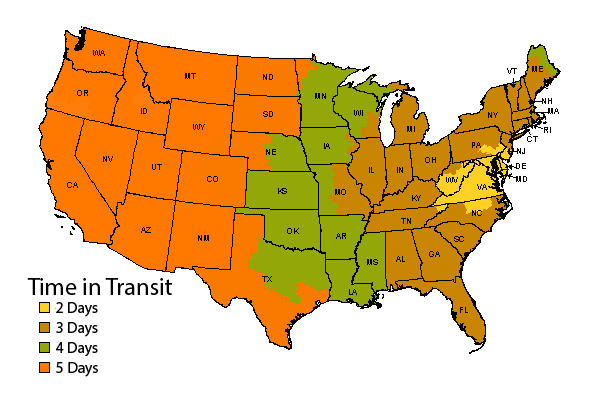 Delivery time estimates do not apply to personalized, large or heavy items (over 20lbs.) that require special shipping, items shipped directly from the manufacturer, or out-of-stock items.
Delivery estimates only apply to the contiguous United States. Saturday, Sunday and national holidays are not considered business days for these estimated transit days.
Holiday Traditions from Around the World
Celebrate Your Family's Unique History
We love how holiday traditions help create joyful memories for your family, but do you know where they come from? Check out the brief history of a few of our favorite symbols of the winter season!

---
Moravian Star
Symbolic of the star that marked the birth of Jesus and guided the Wise Men to him, the Moravian Star is traditionally hung on the first Sunday of Advent and remains up until Epiphany (January 6th). It's easy to love how its unique many-pointed shape adds sparkle and joy to your Christmas display and everyday décor – its meaning makes it all the more special.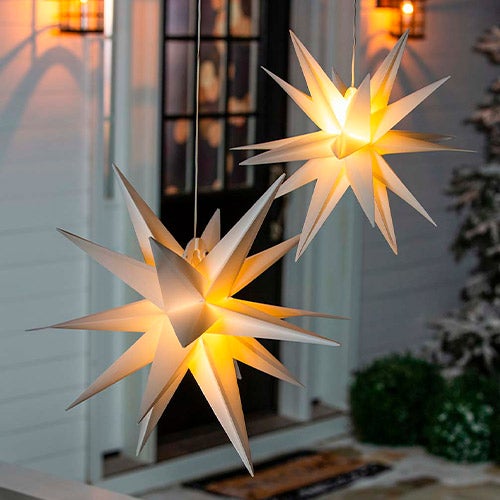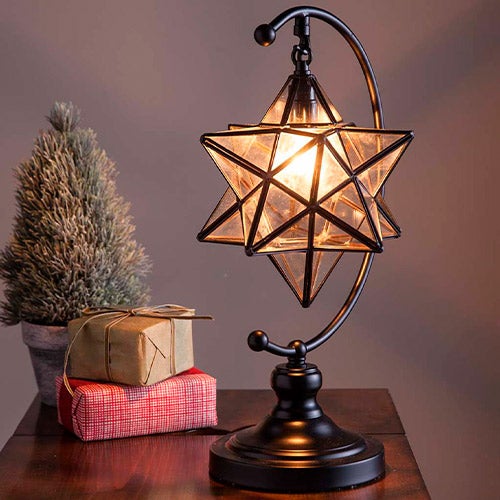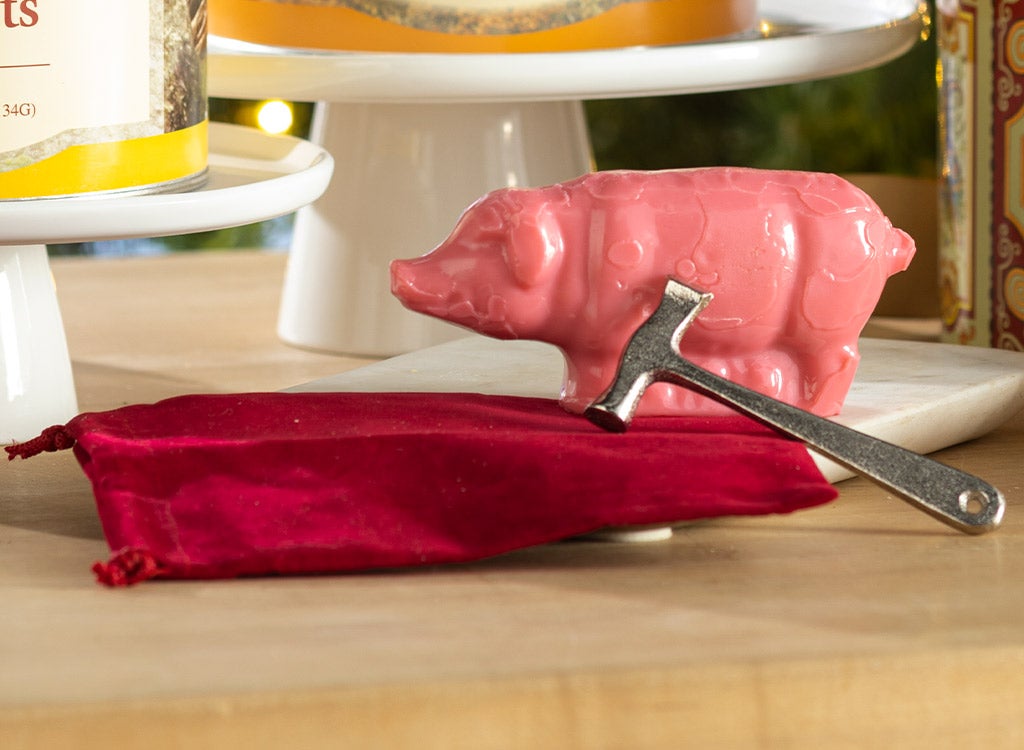 Peppermint Pig
An American-made tradition, the Peppermint Pig was invented in Saratoga Springs, NY in the late 1800s. For Victorians, pigs symbolized health, happiness and prosperity so the candy makers cast a pink pig out of peppermint candy traditionally used for candy canes. At the end of your holiday dinner, the head of household takes the pig in a bag and, after making a wish for the family's wealth, health and wisdom in the new year, they break it into chunks with a hammer to then pass around and share with everyone at the table. A fun treat for the whole family, the Peppermint Pig is an easy tradition to add your holiday's festivities.
Candle Lights
Candles hold a place of significance for many faiths and cultures. One interpretation of placing a lighted candle in the window is said to help loved ones find their way home or as a prayer for those who have passed on. The warmth and love behind this tradition makes it an easy yes to adopt.
Other candle light traditions include Chanukah's menorah and Kwanzaa's 7 Principles' candles. There are many, many more ways candles symbolize light, love, warmth and the spirit of the season. Which ever one rings true for your family, modern updates to the classic candle have made these inviting lights safer and easier to use in your home.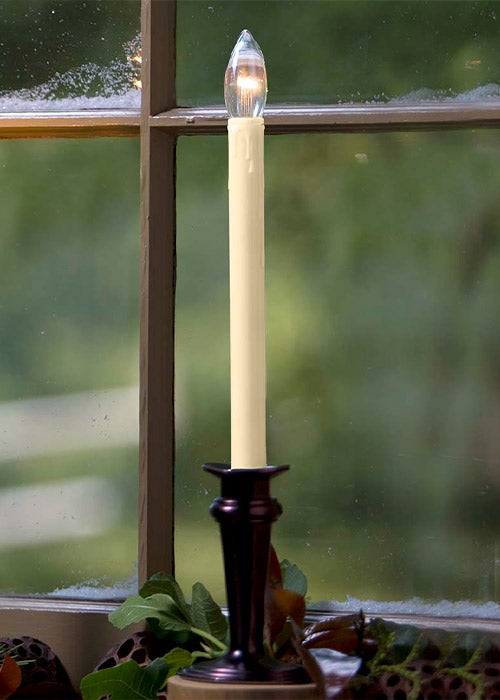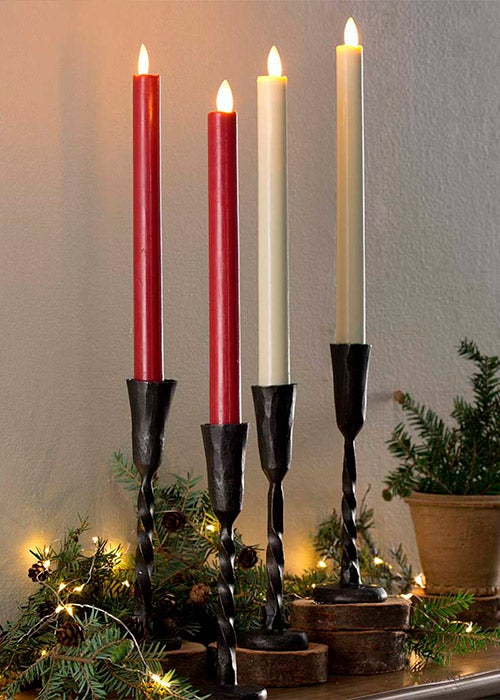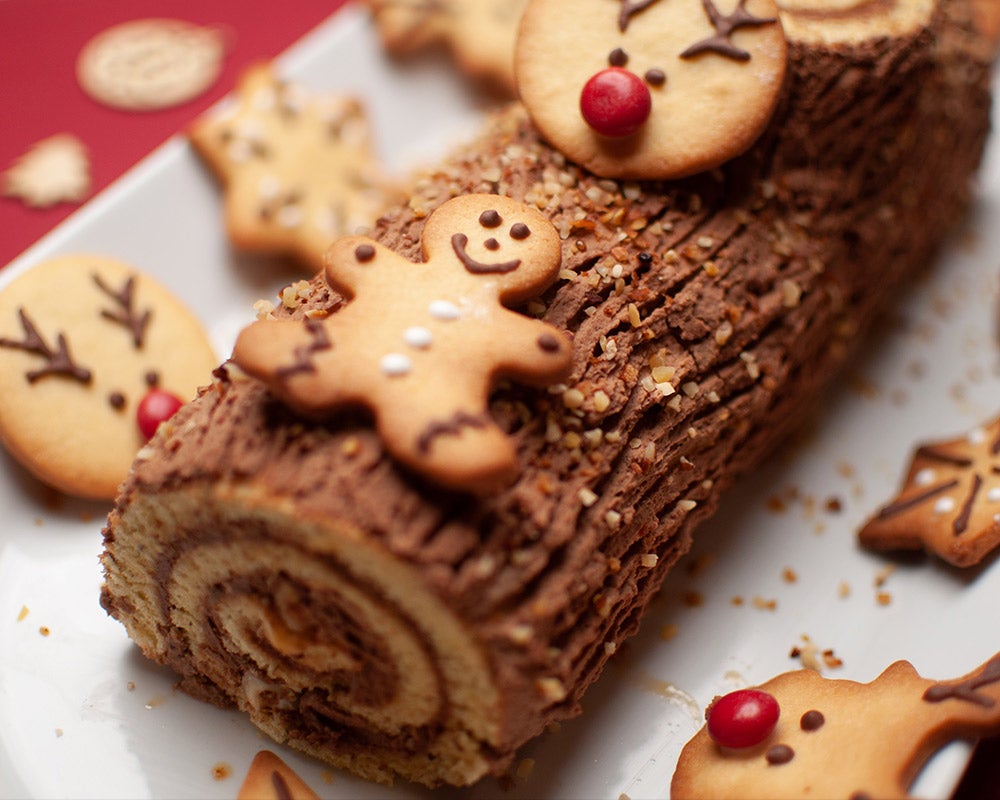 The Yule Log
Many cultures mark the shortest day of the year with similar customs of coming together as families and communities to wait out the long night. European pagans' Winter Solstice celebrations were marked by the burning of the Yule log. Keeping the hearth's fire burning protects the home by keeping the wicked and mischievous spirits at bay. Today, we can follow in their footsteps by keeping your home's fire burning, burning bayberry candles down to the butt and indulging in a Swiss roll-like Yule cake. However you slice it, gathering around a Yule log (wooden or cake) is a wonderful excuse to cuddle up with the family to tell stories, enjoy a hot drink, play games and make the most of the longest night of the Northern Hemisphere's year.
Poinsettia
Native to Central America, the Poinsettia was known to the Aztec as cuetlaxochitl and utilized for medicine, cosmetics and more. They were popularized by Joel Roberts Poinsett, the 1825 U.S. Ambassador to Mexico. Fascinated by plants, he sent a sample back to his home in South Carolina. He successfully grew the plants and sent them to friends and botanical gardens – from there one of the recipients began to sell them and their popularity grew.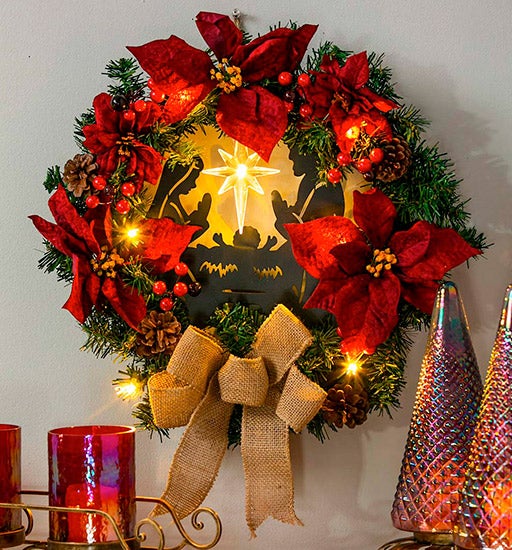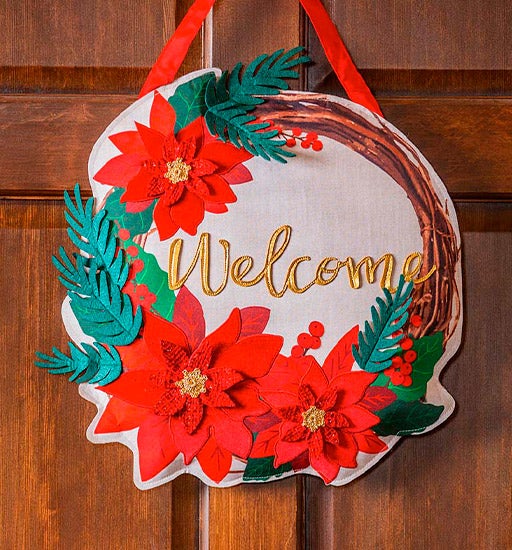 Poinsettias were initially linked with the holiday season by the Mexican tale of a young girl who longed to give a gift to Jesus, but had nothing to give. Her brother suggested that any gift, no matter how small, given with love would be appreciated. With that in mind, she picked some weeds from the side of the road to bring to church. Sure enough, upon presenting those weeds to Jesus, they bloomed into the colorful flower-like leaves of the Poinsettia or Floras de Noche Buena (Flowers of the Holy Night).
Adding the joyful color and festive star-like shape of the colorful leaves to your home for the holidays is an easy tradition that makes a big impact and sharing the sweet story of small kindness done with love helps spread the Christmas spirit.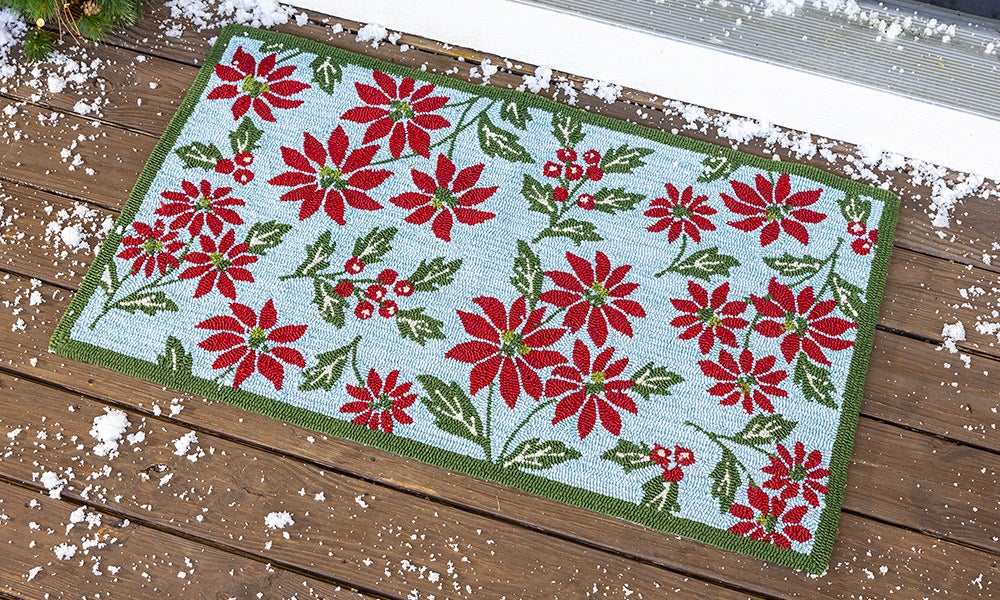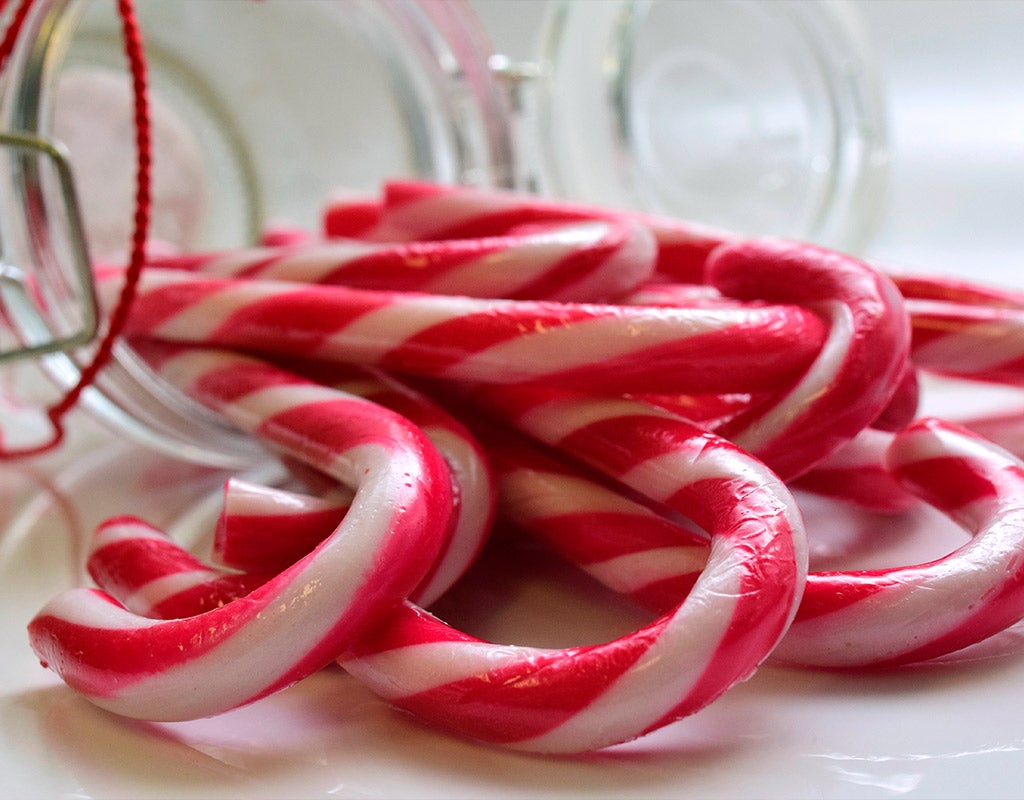 Candy Canes
Legend has it that the origin of this ubiquitous holiday treat comes from a smart and kindly choirmaster. Faced with a choir of boisterous boys and a long Christmas service, he turned to a popular pulled sugar stick to occupy the children. The church board members complained that candy had no place in church. The choirmaster, not to be deterred in keeping his choir quiet, added the shepherd's hook to remind all of the children of their place in Jesus's flock.
Whether or not this clever tale is to be believed, the effect of a candy cane on a child (or adult) cannot be denied. These sweet treats and the wide variety of stripes and colors we enjoy today are a delight to the tongue and the eye.
Eggnog
Who first thought ingredients typically reserved for bread pudding or crème brulee would make a terrific beverage? The exact individual is a mystery and there is some debate over the birth of this creamy, spiced drink, but it's safe to say a predecessor of our modern eggnog was something called posset. Posset was a hot, milky ale combo and medieval favorite of monks served with eggs and figs.
In the 1700s, the soon-to-be Americans began celebrating the holidays with something very close to what we think of when someone asks us if we'd like a thick, nutmeg-dusted, mug of nog. In fact, George Washington had a somewhat famous recipe that featured today's tradition of spiced rum plus whisky, brandy and sherry. Martha and George's guests must've had a very merry holiday at Mount Vernon!
A nod to the nog's decadent ingredients, eggnog is traditionally used to toast to the drinker and their loved ones' health, wealth and overall prosperity. An easy and sweet addition to your holiday season, an eggnog toast is a perfect way to close out your holiday celebrations.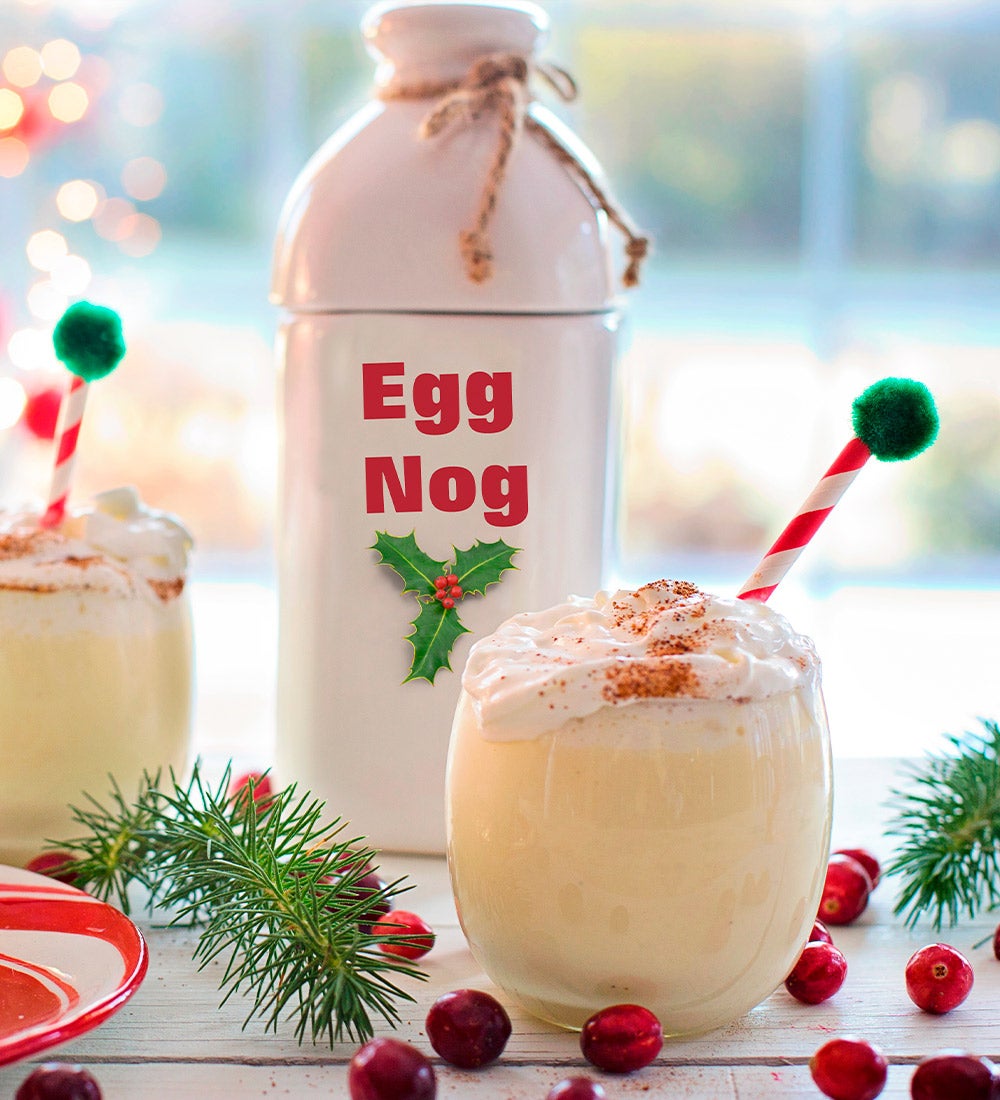 ---
Holiday traditions add to your family's celebrations and can be started at any time. This year, take inspiration from these traditions or create something unique all your own!