Skip to content
Skip to navigation menu
Store Details
Charlottesville
1107 - C Emmet St
Charlottesville
22903
United States
434-977-3707
Hours
Sun

12:00 PM - 5:00 PM
Mon

10:00 AM - 7:00 PM
Tue

10:00 AM - 7:00 PM
Wed

10:00 AM - 7:00 PM
Thu

10:00 AM - 7:00 PM
Fri

10:00 AM - 8:00 PM
Sat

10:00 AM - 8:00 PM
Orders ship
FREE*

to stores!
*Only available in stores. Visit or call your local store to order.
Some large items require delivery to customer homes and may require white glove service. See an associate for details.
See What's Happening in Stores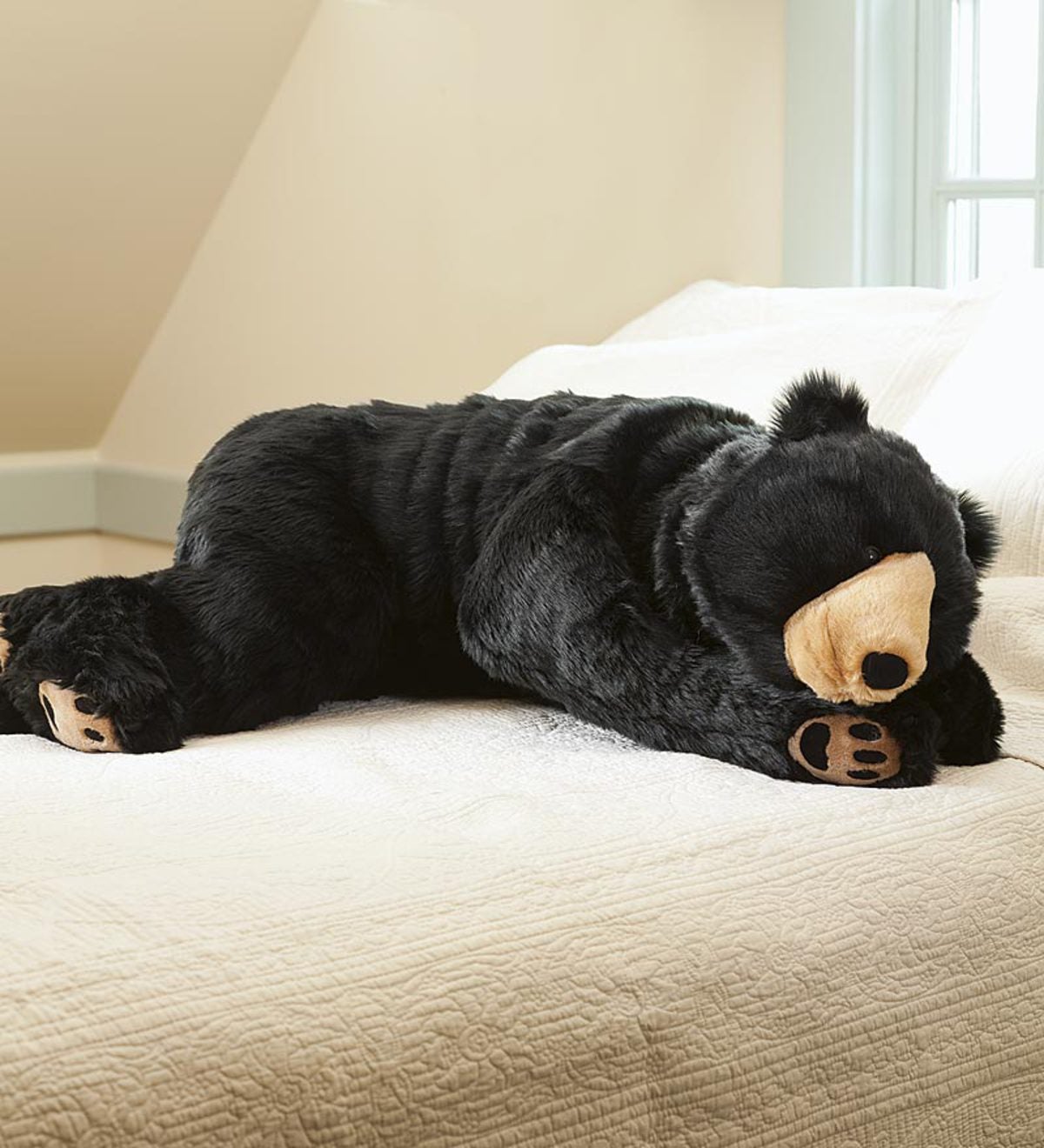 Touch
Stop by your local store to sit in our comfy furniture, feel the quality of our rugs and cushions, and experience our products as you only can in person.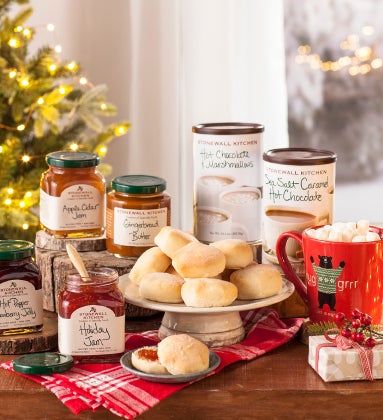 Taste
Tasting is believing! Try our famous Virginia peanuts, signature salsas, dips, jams and more with daily samplings in stores.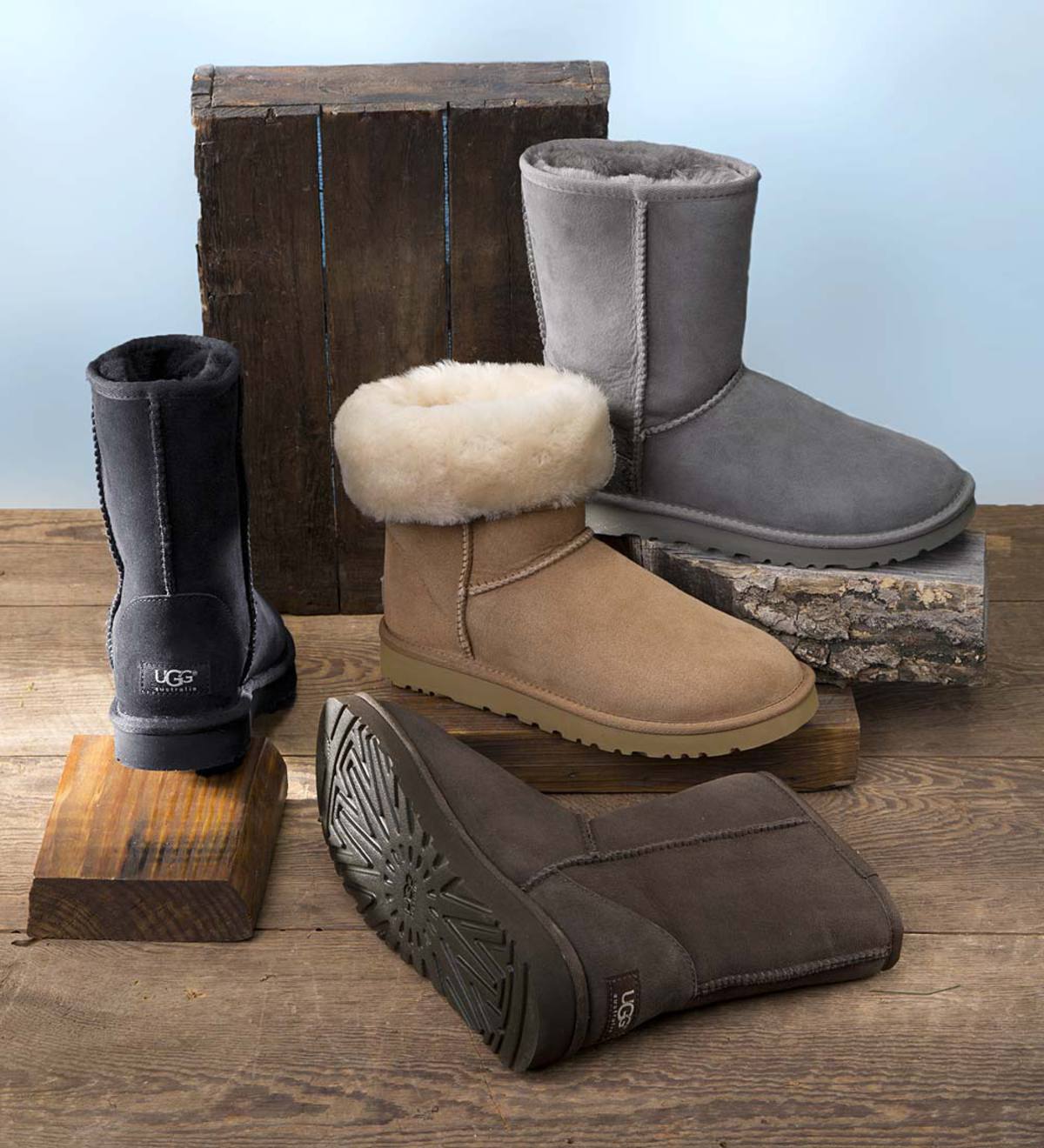 Try
If the shoe fits, buy it! Take the guesswork out of shopping by trying on our brand-name clothing and footwear before you take it home. Shop brands like Dansko®, UGG®, Life is good® and more.
Meet the Manager
Hank Dunton
Welcome to the Barracks Road Plow & Hearth in Charlottesville, VA. My team and I are committed to giving you a great shopping experience. In our store you'll find:
Hearth Headquarters® for fire screens, Fatwood and tools
Indoor and outdoor furniture and rugs
Unique garden accents
Brand-name clothing and footwear
Tasty gourmet food items—stop in and try some!
We support our community by recycling and hosting events for Service Dogs of Virginia and the Christmas Angel Tree program.

Come in so we can get to know you!
Hank Dunton