Skip to content
Skip to navigation menu
Our best-selling Permanent Mulch has been a customer favorite since day one. It's easy to see why – what's not to love about a recycled product that saves you time, money and hours of backbreaking yard work?
Title
So easy to use! Just lay it down and roll it out. You can also cut it to fit anywhere.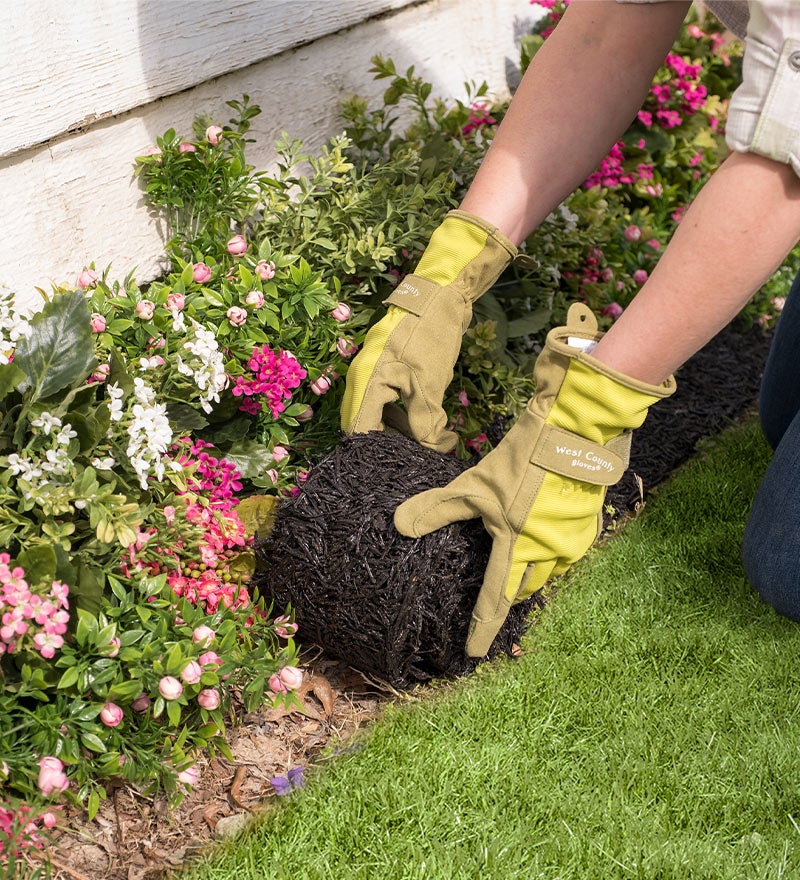 Title
Roll it out over snow to create a slip-free walkway in winter.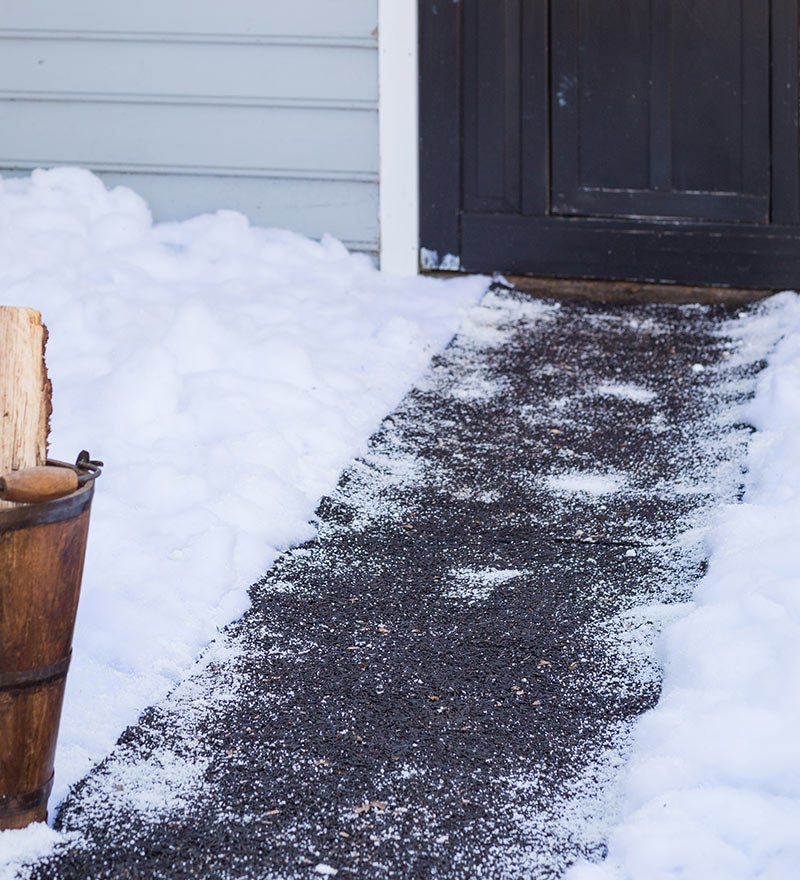 Title
It deters weed growth, but allows water, air and nutrients to pass through.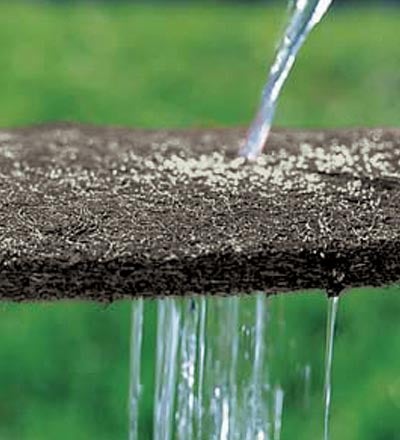 "Love this product! I use the Tree Rings and Pathways for weed and moisture control around my plants and trees. It's easy to cut the recycled material to fit in lots of spaces."
–P&H Customer, Jane

★★★★★
"Great concept. One-time expense. Don't have to rake because you can use the blower and there are no shredded pieces that get blown away."
–P&H Customer, Antoinette

★★★★★
"I bought four Pathways for my side yard to help contain run-off, since grass did not take. It is perfect! Not only do I have a great looking path, but the erosion caused by rain is under control. Love these!"
–P&H Customer, Migdalia

★★★★★
Permanent Mulch: Easy Gardening And Yard Solutions
Made from recycled tires, Permanent Mulch is a mulch "look-alike" that takes the work out of landscaping. Pre-formed into lightweight, long-lasting designs, it can be used anywhere. Cut it to fit around trees, beds and pathways. Watch our video and learn all about it!
Recently Viewed & Recommendations
Customer Who Bought This Item Also Bought...