Skip to content
Skip to navigation menu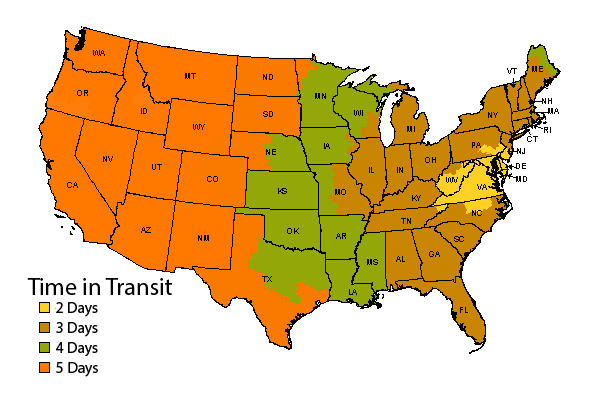 Delivery time estimates do not apply to personalized, large or heavy items (over 20lbs.) that require special shipping, items shipped directly from the manufacturer, or out-of-stock items.
Delivery estimates only apply to the contiguous United States. Saturday, Sunday and national holidays are not considered business days for these estimated transit days.
Holiday Sounds: Tunes and Toasts
A Curated Collection of Music and Wisdom for the
Most Wonderful Time of Year
As the holiday season draws near, we begin to think about preparing for that most wonderful time of year. Lattes start to smell of peppermint while once empty parking lots become home to impromptu evergreen forests with men in plaid tying trees to the roofs of cars. We first find, and then examine our Christmas lights to confirm what we already knew. One set works perfectly and the rest stop working about half-way down the line. Our mailboxes, normally empty and cavernous save for a few bills and coupons, become full of coveted holiday catalogs, thick with wares for admiration. And our ears are treated from every angle with the sounds of the season.

Christmas music. We hear it in the car, while shopping, in commercials and advertisements, and some of us even play it willfully in our own homes! There is a seemingly endless and ever-growing volume of Christmas music and seasonal tunes out there these days, with only a select few being played on repeat in the stores, and on radios.
This list we have compiled for you harkens back to a time when music was carefully selected, the way one would flick through a collection of records, carefully remove the chosen one from its sleeve, and watch the needle drop as the crackles and pops heralded the start of the music. Some of these songs are new, some are quite old, but all of them have been chosen to add just a little bit more magic to your holidays.
---
Contemporary - Future Classics
Not all Christmas songs are classics…yet. Here are a few newer Christmas songs that have some genuine staying power. From the chart-topping, superstar collaboration between Elton John and Ed Sheeran, to the softer, indie sounds of Joshua Hyslop, and The Head and the Heart, these songs deserve a spot in your lineup this year and for years to come.
"Merry Christmas"
Ed Sheeran & Elton John
"That's Christmas to Me"
Pentatonix
"Christmas Always Finds Me"
Ingrid Andress
"Winter's Night"
Joshua Hyslop
"Winter Song"
The Head and the Heart
"Christmas In The Country"
Thomas Rhett
---
New Takes on Old Favorites
That old "If it ain't broke, don't fix it" adage certainly does not apply to these songs! The artists on this list found a song laying around, dusted it off, gave it some fresh, if a little bit different, paint and created something that is both new and nostalgic at the same time. The Christmas Waltz is stripped down and given a funky 50's era guitar vibe from She & Him while Sufjan Stevens adds his signature melancholy style to a popular 17th century hymn. Some of these song interpretations are quite different from the originals while some just refresh them like Seth Macfarlane's A Marshmallow World.
"The Christmas Waltz"
She & Him
"Lo! How A Rose E'er Blooming"
Sufjan Stevens
"Holiday Road"
Matt Pond PA
"Have Yourself a Merry
Little Christmas"
The Sea The Sea
"I Wonder as I Wander"
Future of Forestry
"O Come O Come Emmanuel"
The Civil Wars
"O Holy Night"
The Hound + The Fox
"Christmas Must Be Tonight"
Bahamas
"A Marshmallow World"
Seth MacFarlane
"Carol of the Bells"
Caroline Pennell
"In The Bleak Midwinter"
Jamie Cullum
"It's the Most Wonderful Time of the Year"
Ben Rector
---
Instrumental Christmas
These moving instrumental pieces manage to convey the joy and feeling of the season without one word. Capturing that kind of emotion requires masterful performances by some of the most talented musicians in the world. Epic, cinematic arrangements from The Piano Guys, and Lindsey Stirling are joined by some bouncier, but no less impressive works from Jeff Goldblum (yes, THAT Jeff Goldblum) and Les Brown.
"O Come, Emmanuel"
Lindsey Stirling & Kuha'o Case
"We Three Gentlemen"
Lindsey Stirling
"O Come, O Come, Emmanuel"
The Piano Guys
"Winter Wonderland"
Jeff Goldblum & The Mildred Snitzer Orchestra
"The Nutcracker Suite"
Les Brown & His Band of Renown
"Christmas Eve / Sarajevo"
Trans-Siberian Orchestra
---
Fireside Christmas Jazz
The fire is crackling and popping, the sweet, smoky scent of firewood drifts through the air, and some soft Christmas jazz warbles out of your speaker. Sit back, relax, and enjoy these prodigious jazz tunes. These are all great down tempo songs that pair perfectly with a comfy chair, a good book, and a hot fire in your hearth.
"What Child Is This"
Lauren Daigle
"I'll Be Home For Christmas"
Diana Krall
"This Time Of Year"
Dianne Reeves
"Silent Night"
Laila Biali
"All I Want for Christmas
is You"
Bria Skonberg
"O Tannenbaum"
Vince Guaraldi Trio
---
Toasts for the Holidays
Toasts and inspirational words are often shared as we gather for the holidays. We reflect on the ups and downs of the past year, and we speak about our hopes and desires for the year to come. Often, toasts can be viewed as cheesy or overly formal, but there is real value in reflection and contemplation guided by a few choice words. Below, are just some fore the occasion, wise words and tidings from speakers of note and significance. Feel free to sprinkle some of their sapient words into your own holiday toasts or just reflect on what these words mean to you.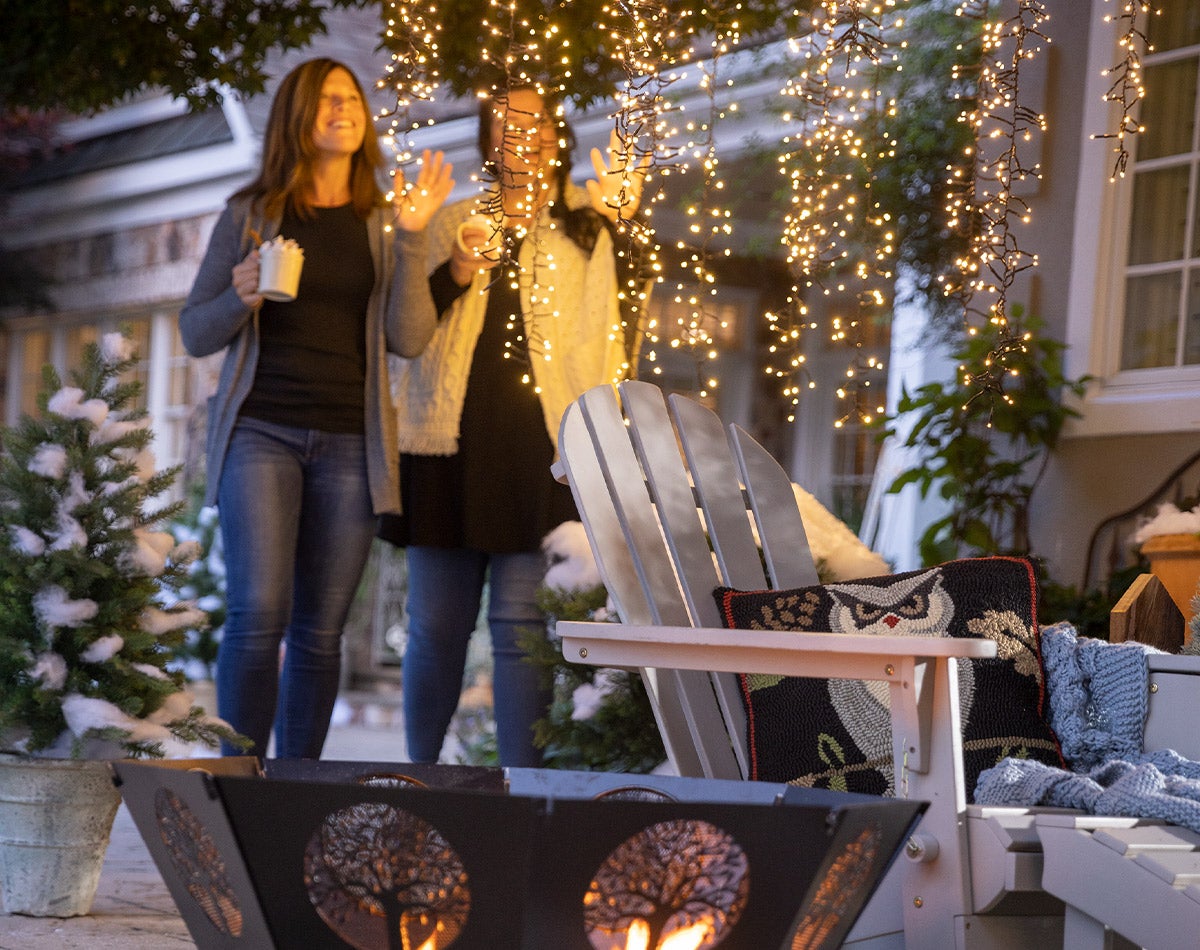 "With mirth and laughter let old wrinkles come."
– William Shakespeare
"For last year's words belong to last year's language, and next year's words await another voice. And to make an end is to make a beginning." – T.S. Eliot
"Let the light of Christmas, the spirit of selflessness, love and above all hope, guide us in the time ahead."
– Queen Elizabeth II
"The joy of life comes from our encounters with new experiences, and hence there is no greater joy than to have an endlessly changing horizon, for each day to have a new and different sun." – Christopher McCandless
"I hope that in this year to come, you make mistakes. Because if you are making mistakes, then you are making new things, trying new things, learning, living, pushing yourself, changing yourself, changing your world. You're doing things you've never done before, and more importantly, you're doing something." – Neil Gaiman
This holiday season, we hope you have a chance to sit back, put on some music, and enjoy your achievements and memories of the passing year. We wish you hope, good fortune, and happiness for the year to come. Merry Christmas, happy holidays, and cheers from Plow & Hearth.
---
Find more holiday tidings and inspiration from Plow & Hearth: